Work Abroad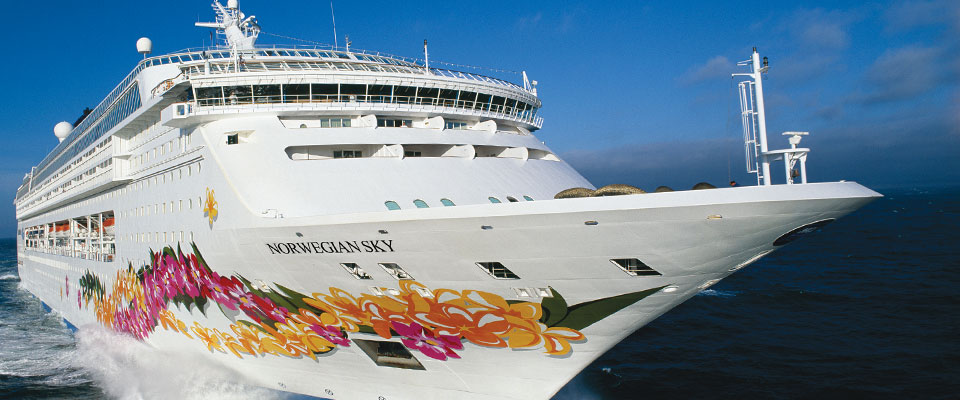 Jobs on fun-packed resorts, 5* villas, worldwide cruises, luxury campsites & more…
If you have a passion for working with children and are looking for an amazing overseas experience at the same time as earning money, then look no further!
If you have what it takes to run amazing children's programmes on a busy cruise or bustling resort then take a look at the different areas of work below and sign up!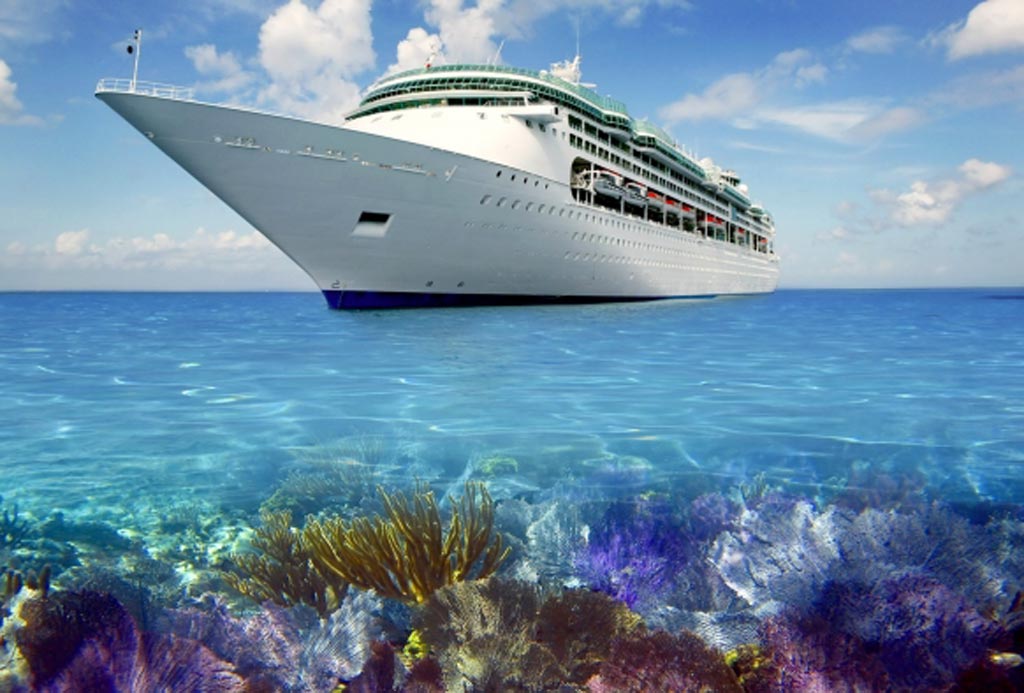 We find exceptional people with the right experience and qualifications to work on luxury cruise ships. Our cruise jobs are ideal for anyone with a passion for travel and love working with children whilst travelling to some of the world's most exciting destinations and gaining valuable life and work experience. Find out more!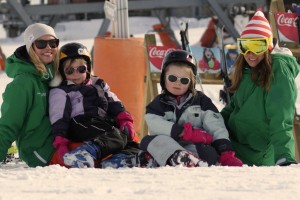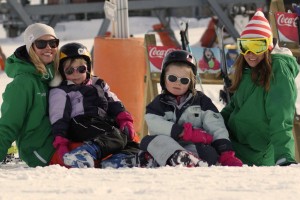 There are great roles for passionate people who can engage children and lead fantastic sport, activity and childcare programmes in major holiday resorts. Working on a resort  is a brilliant way to earn money during the holidays while enjoying bustling destinations, coaching sport, looking after children and having a lot of fun! Find out more!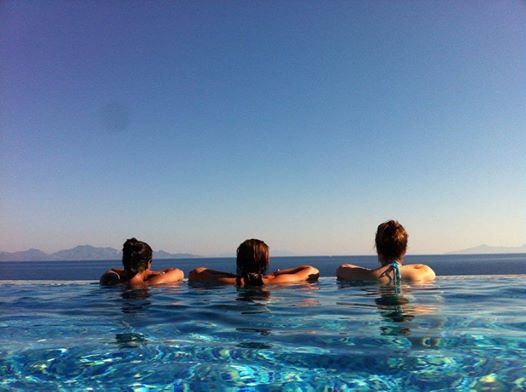 We're looking for amazing people who love working with children and want to help create memorable holiday experiences in some 5-star locations. If you're full of energy and want to spend you summer discovering the artistic charm of Italy, exploring the hills of France or enjoying the Spanish beaches then this could be just for you! Find out more!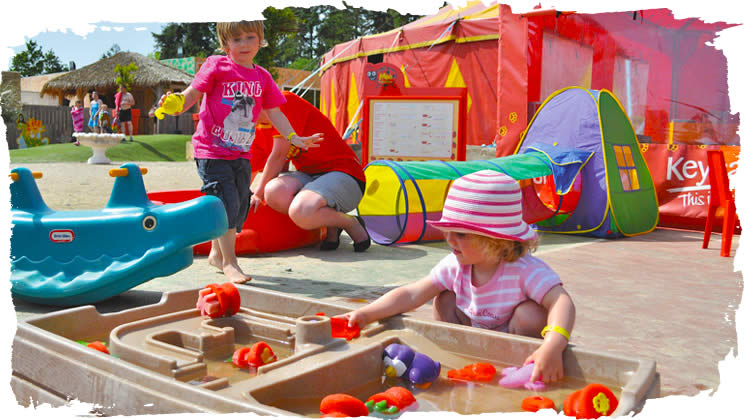 Don't think of an old, uncomfortably tent, think of top camping facilities in some of Europe's most popular destinations.  If you're full of energy and want to spend you summer on a European adventure these roles are right up your street. Find out more!