Cruise Jobs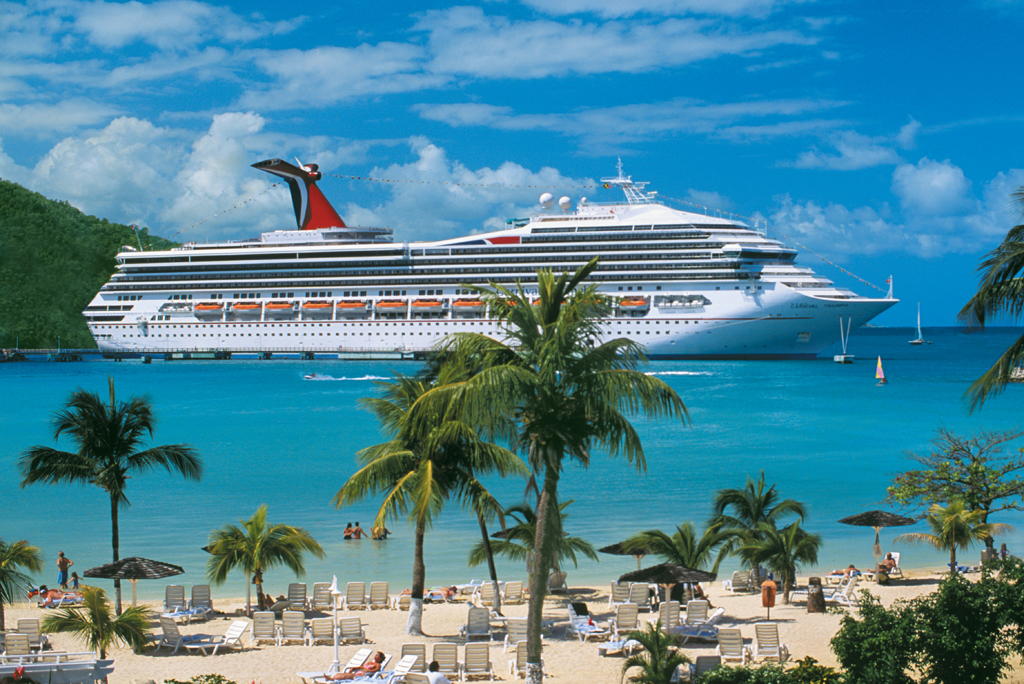 Travel the world with jobs on amazing cruise ships
Work on the world's most famous cruises! We are the official recruitment partner for P&O Cruises, Cunard Line, MSC, Norwegian Cruise Line and Carnival Cruise Line!
If you have a passion for travel and love working with children or have sports coaching background, we have just the jobs for you sailing around the world on an amazing cruise ship! There are excellent opportunities available for seasonal and long term work whilst travelling to some of the world's most exciting destinations and gaining valuable life and work experience.
"Helen has spent the past 3 years travelling around the world on amazing cruise ships. Working onboard can have so many benefits, with the thinking 'Work hard / Play hard' you'll have a great time. Here is her advice and tips for applying, planning and working on board a cruise ship"
Childcare Staff
Whether you love nurturing the imagination of young children or the challenge of engaging with teens, we can offer you valuable experience whilst seeing the world's most exotic destinations!
With our Youth Staff positions, you'll be delivering engaging activity programmes with children aged 2-12 years old.  For those who love working with teens, get creative with your experience to deliver truly inspiring holiday activities for 13-17 year olds.
Sports Staff
The Sports Staff are responsible for ensuring that all guests get the opportunity to take part in some of the most thrilling recreational activities on the high seas. You will be part of an energetic and dynamic team who facilitate active sports sessions, oversee the operation of outdoor recreational activities as well as engage guests in fun and dynamic themed parties.  You will be on board for 6-months and 3 weeks at a time, with short breaks in-between contracts.
Got a question?  Here are some answers to the most common ones!