York

Job Opportunities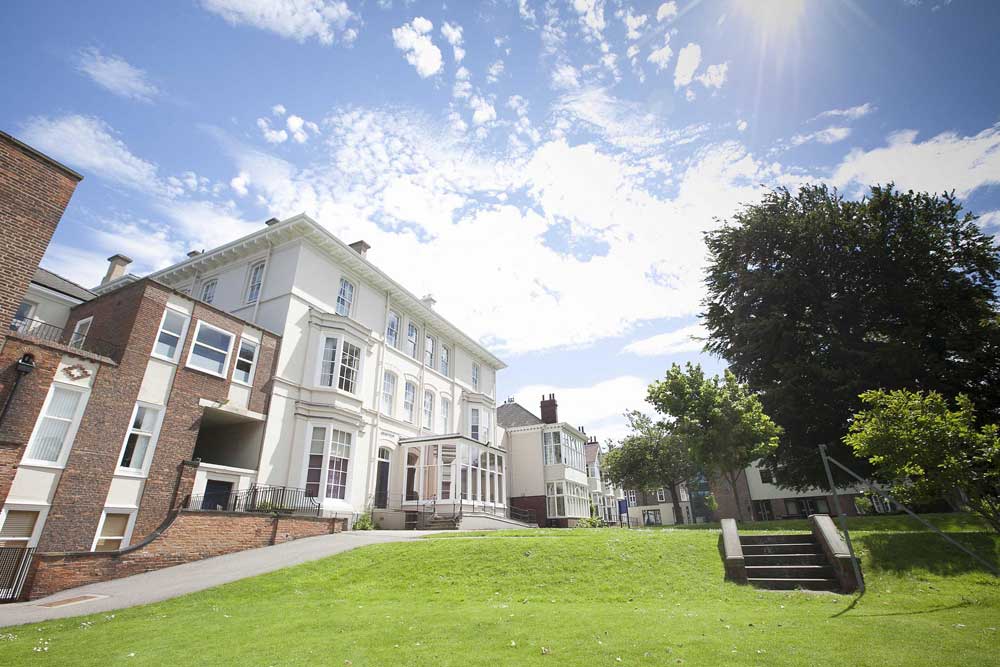 Join us for kids camp at The Mount School, York. A top independent school and a fabulous venue for a children's activity camp. The school has an excellent range of sports facilities with outdoor areas (Ofsted No. EY475052).
The Mount School is an independent day and boarding school in York. The school was founded by Yorkshire Quakers in 1785 in Trinity Lane, moving to Castlegate in 1831 and to its current premises on Dalton Terrace in 1857. It is conveniently located just outside York city centre and within a few minutes' walk of the train station, with good road links also.
The Mount School has for many years been acknowledged as one of the top independent girls' schools in the United Kingdom. In The Times League Table, the school is ranked 2nd by A-level results in the York area.
One of the many unique traits of The Mount is that it is one of the few Northern independent schools to be entirely purpose-built as a School, with complementing sporting facilities to match. The school sits on a 16 acre site and has facilities which include; various pitches, an indoor heated swimming pool, a sports hall and a gymnasium, making it ideal choice our kids camps.
Latest vacancies