Summer Camps – Regional Manager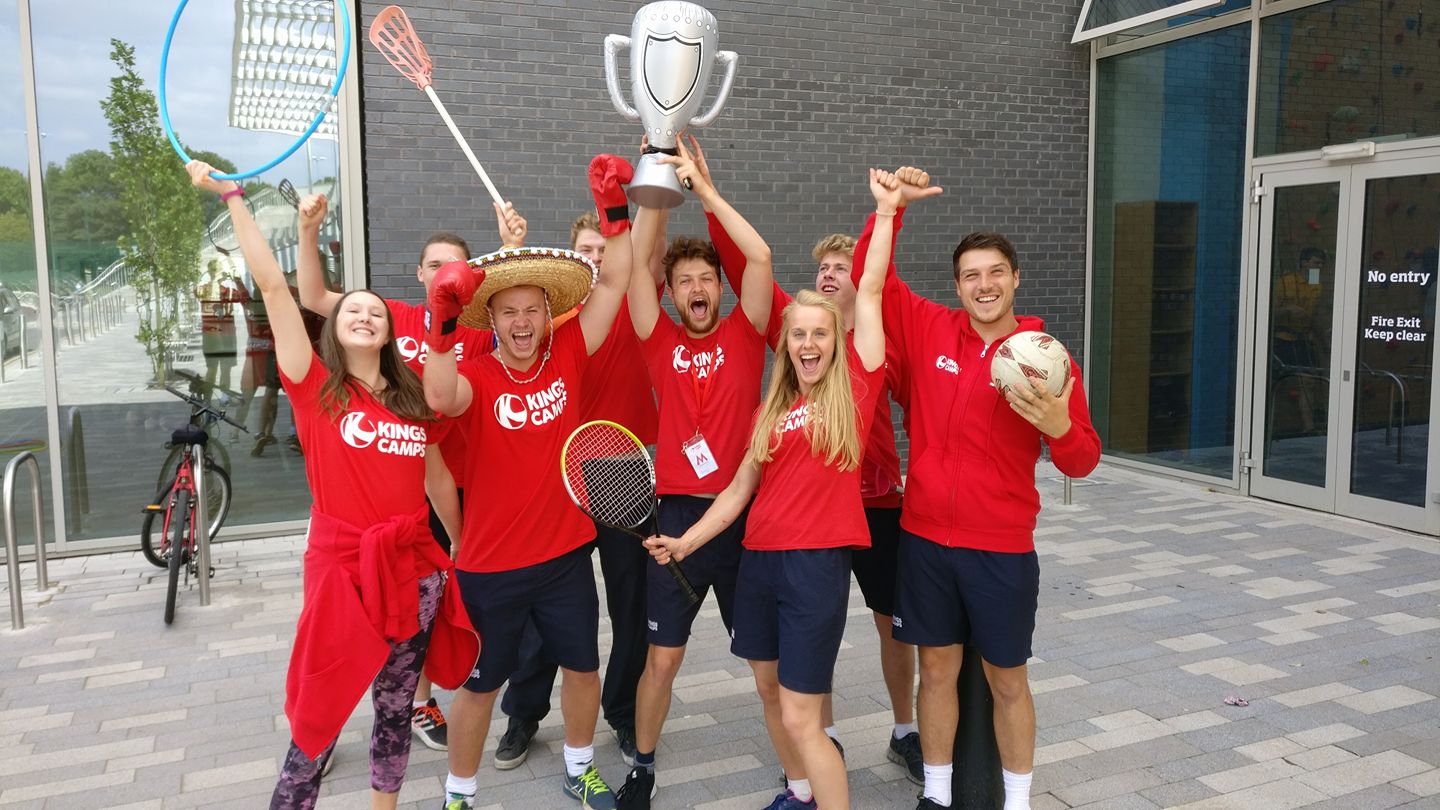 This role would be ideally suited to a: Manager, Supervisor, Head of Department, Coordinator, Teacher, Lecturer, Sports Leaders, Sports Coach or anyone with management of leadership experience.
This role requires someone who will be free during the school holidays when camps operate and during the Summer (minimum of 3 consecutive weeks)
About the role
As part of the Kings Camps management team, the Regional Manager has overall responsibility for a number of Kings Camps within a geographical area.  The Regional Manager's primary role is to manage, support and audit a group of camps. Reporting to the Head of Operations, Regional Managers are the link between Head Office personnel and Camp Managers.
As a Regional Manager you should be able to be the first point of contact to managers in your region for troubleshooting, dealing with recruitment problems, responding to incidents and providing advice. You'll also deliver staff induction training in camps where there is a new Camp Manager, prior to camps starting as well as supporting all Camp Managers providing them with feedback and carrying out work reviews.
Being a Regional Manager, you must hold a full driving licence, have access to a reliable vehicle and be willing to travel. (Travel costs are reimbursed)
Why work for Kings Camps?
Working with Kings Camps during the school holidays offers you paid, high-quality employment and valuable experience.
Weekly pay rate: £550 per week plus reimbursement of expenses
High quality, enjoyable and worthwhile experience
Career development and the potential of regular employment with Kings
Experience the joy of developing others in leadership, communication, coaching and working with children
Enjoy delivering market-leading activity programmes
Work in first class facilities and locations – the best universities and schools in the UK
Benefit from a proven training and onboarding process
Make a difference to the lives of children from a variety of backgrounds – you'll be contributing to the health of the nation.
Locations
England, Scotland and Wales (don't worry, we'll liaise you with your closest region)
Dates
Easter, Summer and Half Term School Holidays
What makes a great Regional Manager?
Knowledge and experience of Child Protection, Safeguarding and Health and Safety
At least 2 years' sports coaching experience and worked at least two seasons of a children's activity holiday programmes
Passionate about sport and child development
UK driving licence, access to a reliable vehicle, willingness to travel
Excellent communication and interpersonal skills with the ability to motivate
Management or Supervision experience with observations and feedback
Good organisational skills with determination to follow clear procedures, hit targets and deadlines
Qualified to degree level
About Kings Camps
Kings Camps are a market leading not-for-profit organisation offer sports and activity day camps at over 50 locations during the school holidays, getting children and young people active, having fun and learning together.
Our coaches (we call them Red Tops) deliver high quality sports camps with an energy, passion and commitment to child development that we call the Kings Factor.
Founded in 1991, we were inspired by US-style summer camps. We decided the youngsters in the UK would love to experience school holiday camps too and establish a model which meant we could reach even more children through not-for-profit work in the UK and overseas. To find out more about Kings Camps, click here.