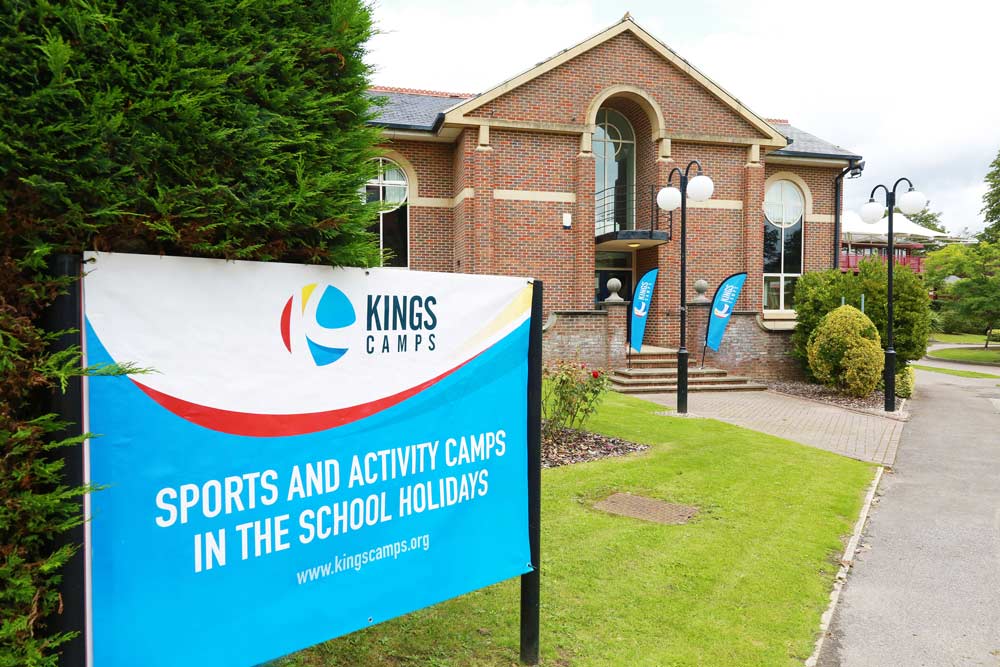 Queen Anne's School offers a great range of sports facilities for our activity camps, including the sports hall, swimming pool, activity rooms and outdoor area, making it an ideal venue for our camps year round (Ofsted No. EY240127).
Queen Anne's is an independent boarding and day school. The is school is renowned for academic success alongside a rich programme of extra-curricular opportunities and excellence in the arts, drama, music and sport.
Located in Caversham, Berkshire, the school is situated to the north of Reading near Henley-on-Thames and is just over 40 minutes from London. School transport is available from destinations throughout Berkshire, Buckinghamshire, Oxfordshire, London and the South.
The last Ofsted Social Care report rated the school as 'outstanding', "The main inspection finding is that this is an outstanding boarding school. The outcomes for boarders as described in the Every Child Matters document and underpinned by the nationally agreed standards are excellent. The school has an exceptionally high commitment towards enabling girls to fulfil their potential."
Most of our kids camp activities take place at the Morgan Sports Centre, an outstanding facility, centrally situated on the campus of Queen Anne's School. It has a competition-standard sports hall, fitness suite, mirrored dance studio, a climbing wall, three squash courts and a separate 25 metre indoor swimming pool. The school's large playing fields also include lacrosse pitches, athletics track, seven netball courts and 14 tennis courts.
Plus on the first floor of the centre is The Forum, a large function room with a fitted kitchen, serving area and a large outdoor terrace which overlooks the school's grounds and playing fields.