Nottingham

Job Opportunities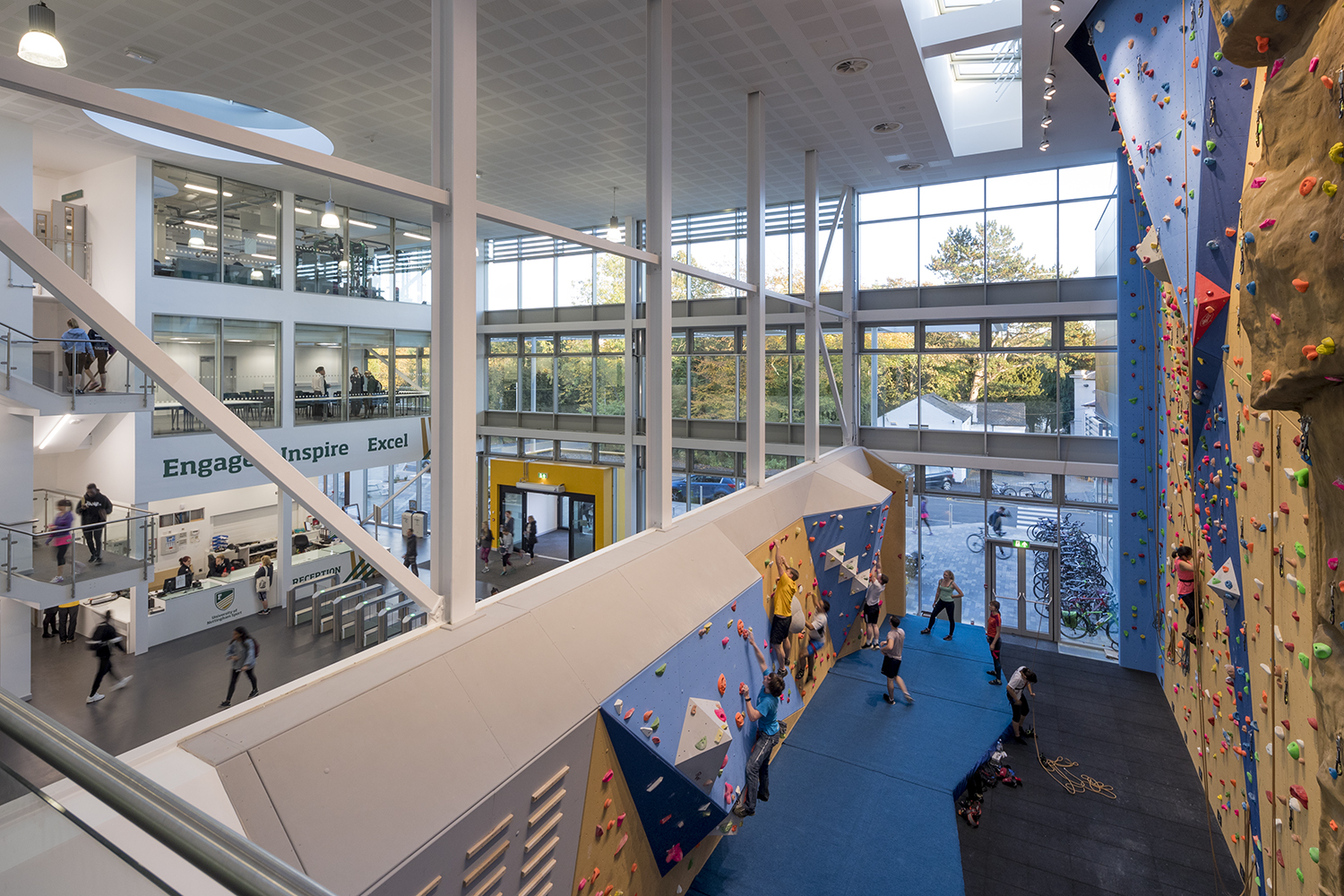 Kings Camps runs at the brand new David Ross Sports Village, which is situated in the heart of University Park campus. The centre provides excellent sports facilities for our activity camps, including the sports hall, swimming pool and all-weather sports pitch (Ofsted No. 254538).
The University of Nottingham is a public research university, which was founded as University College Nottingham in 1881 and was granted a Royal Charter in 1948. Nottingham's main campus, University Park, and teaching hospital (Queen's Medical Centre), is situated on the outskirts of the City of Nottingham.
It is ranked third largest in the UK in terms of the number of students and 15th for the proportion of students who achieved AAB+ at A-level. The university is one of 12 "elite" institutions that accommodates the top achieving students in England. A 2014 survey suggested it is the most targeted university by the UK's top employers. In 2012 Nottingham was ranked 13th in the world in terms of the number of alumni listed among CEOs of the Fortune Global 500.
The excellent sports facilities which are made available to our school holiday kids clubs include a 3,840m2 sports hall, three glass-backed squash courts, climbing wall, two multi-purpose studios, a 3G football pitch, a sand-dressed hockey pitch and a modern 25m swimming pool.
Latest vacancies