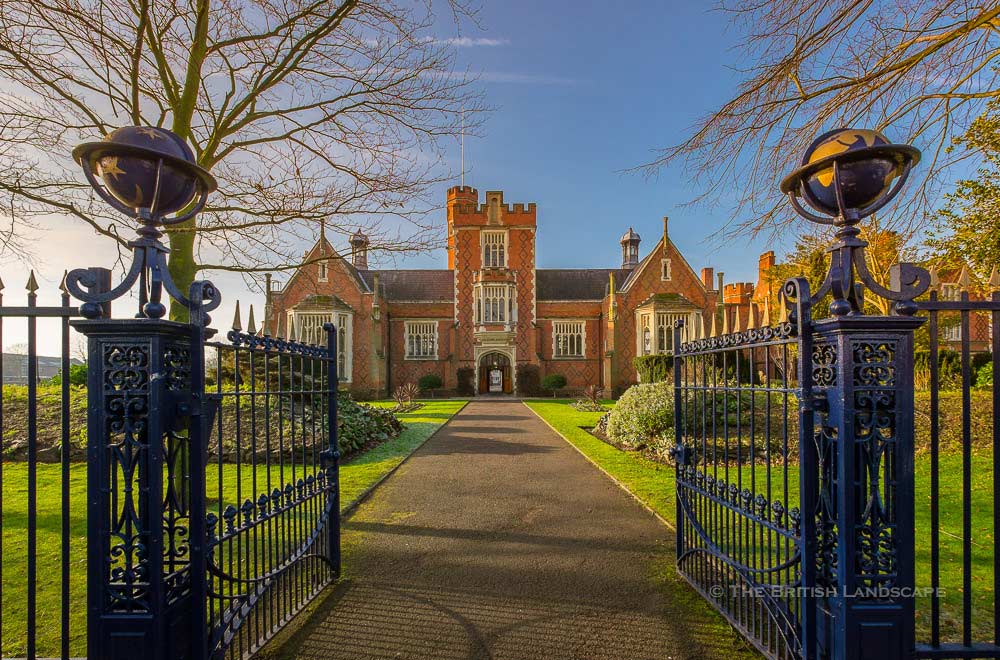 Loughborough Grammar School offers a great range of sports facilities for our activity camps including the sports hall, gym, swimming pool, tennis courts and outdoor play area, making it an ideal venue for our half-term and summer camps in Loughborough (Ofsted No. EY321226).
Loughborough Grammar School is an internationally-renowned independent school in the East Midlands, situated in a prosperous university town, well-known for its sporting prowess and innovative engineering.
The school is a place where all pupils thrive and develop their knowledge and talents, be they musical, sporting, academic or practical; it is a place where boys are enabled to succeed.
The grammar school is based on a multi-acre campus on the south side of Loughborough town centre; the three Endowed Schools are adjacent to one another, laid out along Burton Walks. The core of the campus is the quadrangle, on the eastern side of the Walks.
As you'd expect from their proximity to the National Centre of sporting excellence, they take our Sports very seriously. At their fabulous facilities, there is everything for highly promising young sportsman through to younger children who wish to play games or enjoy activities without competing at a higher level. The facilities include large playing fields, an AstroTurf pitches for hockey and tennis, a multi-sports hall, multiple activity rooms and an indoor swimming pool, making it the perfect environment for our kids camps.