Liverpool

Job Opportunities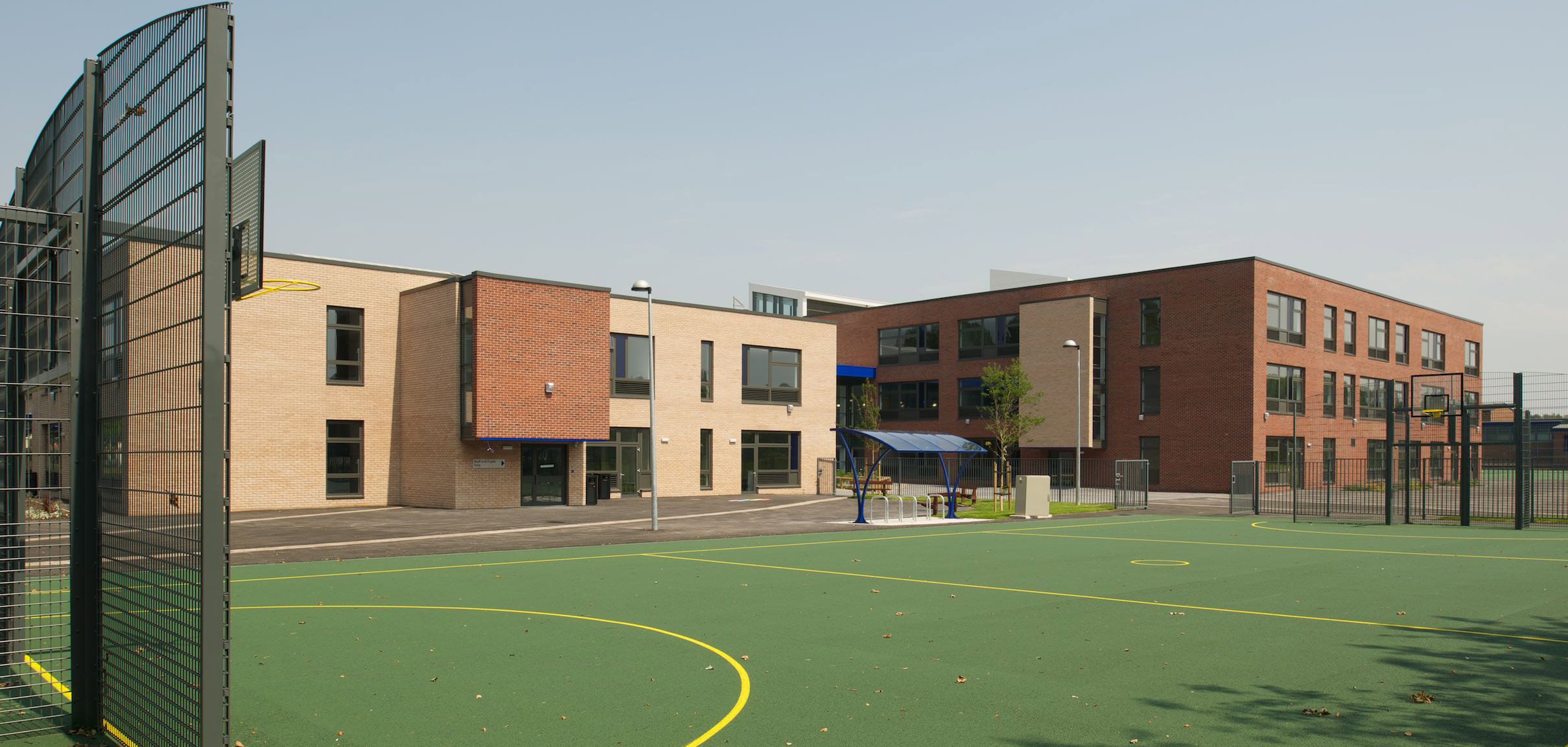 Join us for kids camp at King David High School, Liverpool. A top school and a fabulous venue for a children's activity camp. The school has an excellent range of sports facilities with outdoor areas (Ofsted No. EY461358).
(PLEASE NOTE: No meat or shellfish products are allowed on-site for packed lunches).
King David High School is a mixed voluntary aided secondary school on the outskirts of Liverpool. The school was given a grading of 'Outstanding' in their last OFSTED inspection.
King David High School was founded in 1840 and moved to its present site in 1957. Since then it
has served the City of Liverpool as a secondary school. The High School is situated within a large campus surrounded by grassed playing areas.
We have excellent sports facilities at King David Campus including a sports hall with a fully sprung hardwood floor for various sports, a grass football pitch, cricket nets, 4 tennis courts and netball courts, plus the schools own indoor swimming pool making it ideal for Kings Camps summer camps and half-term kids clubs.
The school is easily accessible with a close link road to the M62 motorway and on-site parking for up to 300 cars.
Latest vacancies