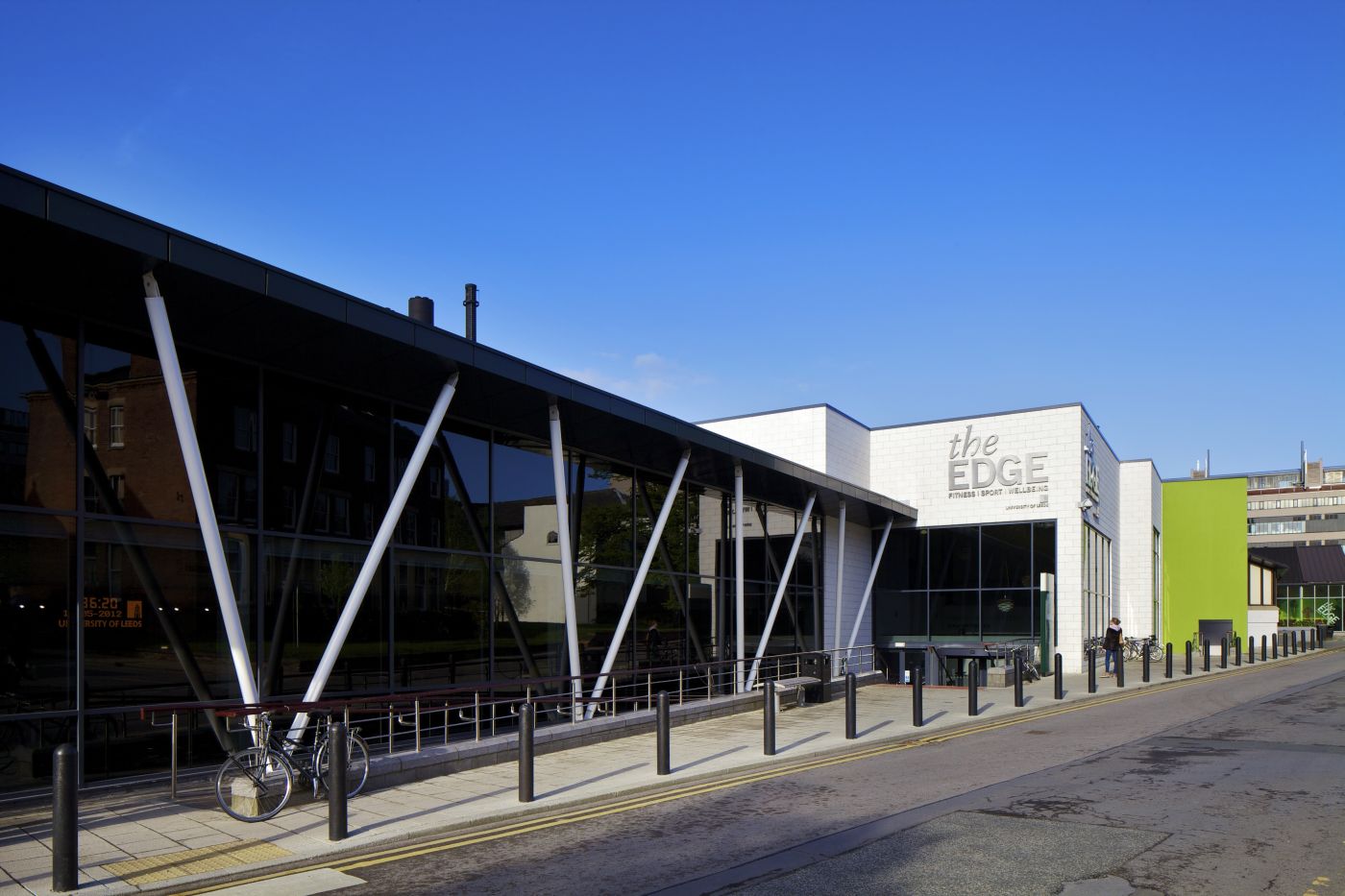 The Edge is the University of Leeds's department for sport, health and fitness and offers a great range of sports facilities for our activity camps, including the sports hall, activity studios, swimming pool, climbing wall and tennis courts, making it an ideal venue for Kings Camps Easter & Summer camps (Ofsted No. EY412783).
Leeds University is a redbrick university, established in 1904 and is one of the largest higher education institutions in the UK, based in the centre of Leeds. They are a world top 100 university and are renowned globally for the quality of our teaching and research.
The University strives to achieve academic excellence within an ethical framework informed by their values of integrity, equality and inclusion, community and professionalism.
From 2006 to present, the university has consistently been ranked second in the United Kingdom for the number of applications received, second only to the University of Manchester.
Leeds is ranked nationally between 14th (Times Higher Education) and 23th (The Guardian). Internationally, the university is ranked as the 32nd best in Europe and globally ranked 87th in the 2015 QS World University Rankings.
The sports facilities, based at The Edge Sports Centre just outside Leeds centre, are some of the best in country and are perfect environment for our kids camps. Their facilities range from an impressive indoor 3G football pitch, large sports hall, multiple outdoor courts right through to a excellent 21m indoor swimming pool.
Parking: Parking here is based on vehicle license plate recognition. 20 minutes allowed to drop off children without being charged. After 20 minutes, the vehicle owner must pay at any designated ticket machine.