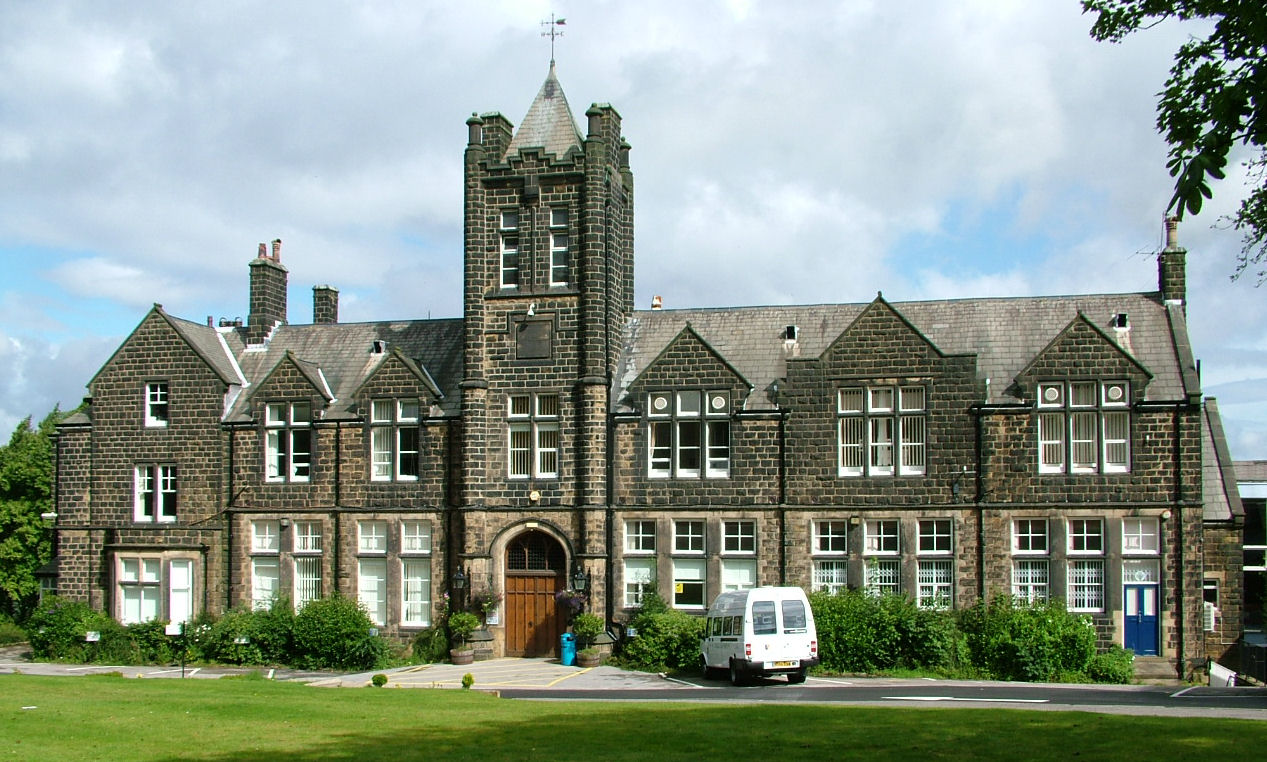 Ilkley Grammar School offers excellent sports facilities for our activity camps including the sports hall, gymnasium, swimming pool, tennis courts, activity rooms and outdoor area, making it an ideal venue for Kings summer camps in Ilkley (Ofsted No. EY407168).
Founded in 1607, Ilkley Grammar School has a long and proud tradition of high quality education in the local community. With a school roll of over 1500 students, it was Bradford's first new convertor Academy in 2011.
The School is located within Ilkley on the edge of Ilkley Moor and set in beautiful surroundings. We are easily accessible from Leeds and Bradford and we are a short walk away from Ilkley bus and railway stations.
The school celebrated their 400th anniversary in 2007, but retains its traditional values of creativity, innovation and improvement which are at the heart of their learning community.
Our October 2011 Ofsted Inspection; confirmed that at Ilkley Grammar School 'students achieve exceptionally well and they enjoy their education.' The school 'is a welcoming place, one where students feel secure and where respect for each other is an important value. Consequently, relationships between students and staff are excellent.'
The schools facilities are exceptional and are all maintained to a high standard to ensure the best possible experience for children attending our school holiday kids clubs. These include; 3 football pitches, rugby pitch, cricket pitch, tennis court, sports field/running track, indoor swimming pool, sports hall, gymnasium and a fully equipped drama studio.
Directions: Follow the post code: LS29 8TE. This will lead you directly to the back of the venue where the Sports Hall is on Springs Lane. The entry is next to a building called 'Coronation Hospital'