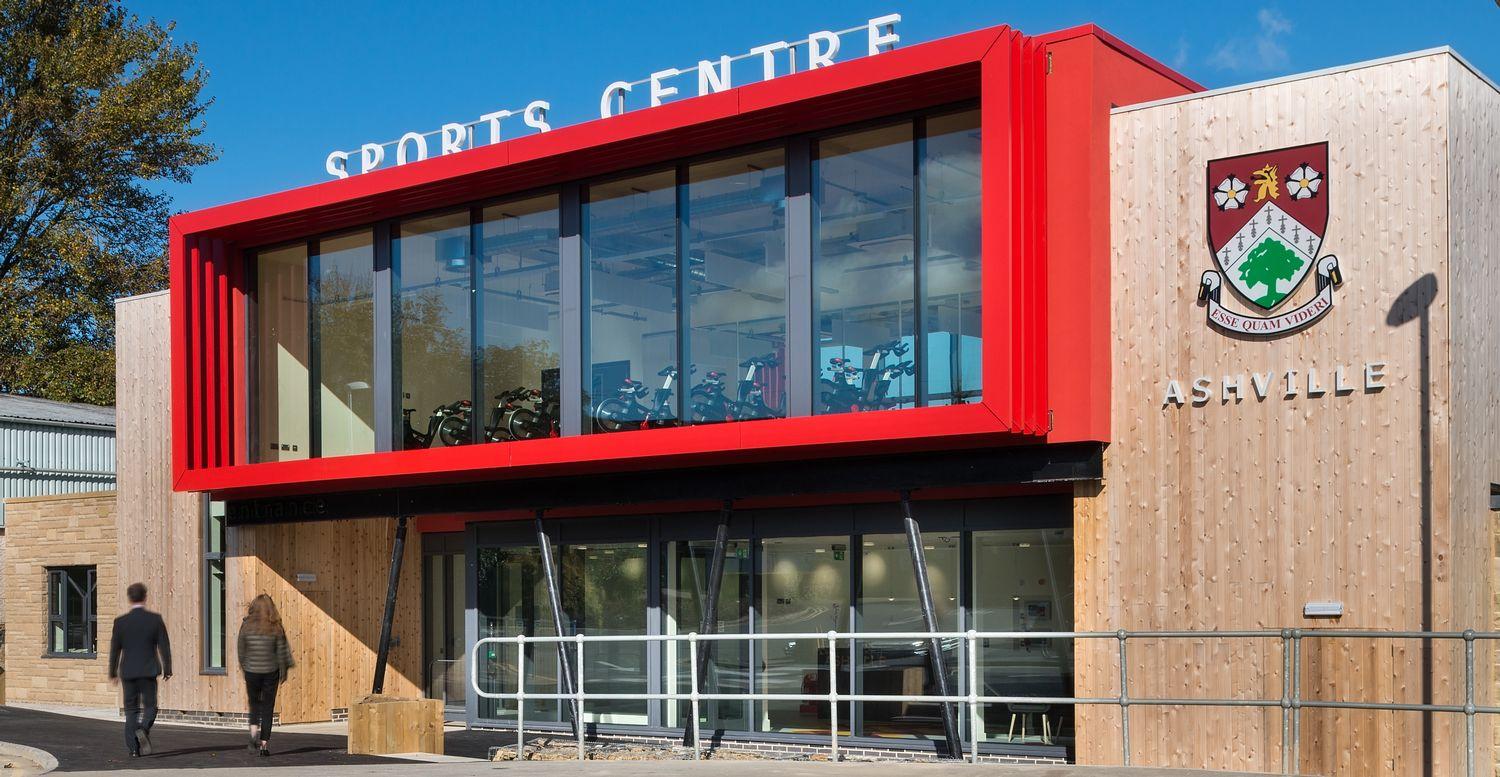 Ashville College is a co-educational independent school based in the beautiful town of Harrogate, North Yorkshire. The school benefits from brand new sporting facilities to provide children with the best experience on camp with us (Ofsted No. EY558238).
Founded in 1877 as a boarding school for boys by the United Methodist Free Church, and incorporated Elmfield College and New College in the 1930s. The college accepted girls in 1982 and is fully co-educational.
Ashville College is the oldest school in the area and is set in over 60 acres of landscaped grounds outskirts of the stunning town of Harrogate, making this a unique venue for Kings Camps.
The school places high emphasis on sport and provides some of the best school sports facilities in the UK. The venue has recently benefited from a multi-million pound development of it's facilities. Improvements include refurbishment of changing areas and the building of a new Sport classroom, two further dance/fitness studios, enhancement of the gym, a refurbished reception area (including cafe) and a redesign of the external facade.
The school has great indoor swimming pool, sports courts and grounds, as well as large grass areas for all of our games and activities, played during our Easter camp and Summer camp.
Ashville is close to the local airport and major road and rail links. And there is plentiful parking for parents arriving by car.
Directions: The Sports facilities are across the street from the post code location: HG2 9JS