Halifax

Job Opportunities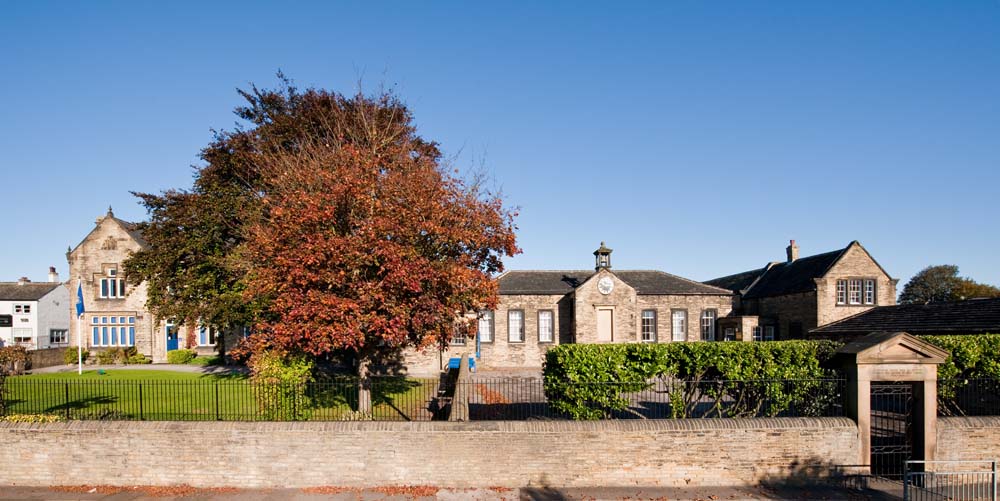 The Grammar School Hipperholme offers a great range of sports facilities for our kids camps, including the sports hall, activity rooms and outdoor area (Ofsted No. EY337832).
Hipperholme Grammar School is an independent grammar school in Hipperholme (near Halifax), England. The school is one of the oldest in the country and opened its doors in 1661.The two of the current school houses, Broadley and Sunderland, are named after the founders.
Hipperholme School is known for providing outstanding academic education & tailored extra-curricular activities for pupils aged 11-18 years, promoting individuality & self-esteem.
The classrooms are vibrant and welcoming – an environment suited to our active approach to engaging children in sports. The warm and friendly atmosphere makes the children feel valued, cared for and happy.
The school provides a great space for children to enjoy the activities on our half-term camps and summer camps, including a large sports hall, an activity room and a good size playground which cater for almost all activities.
Latest vacancies