Glasgow

Job Opportunities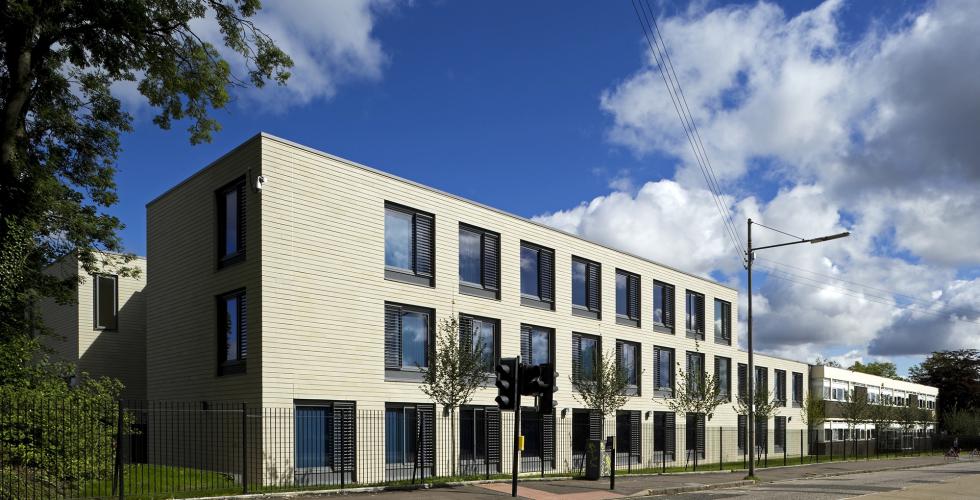 Jordanhill School Sports Centre has some of the best sports facilities in the area, these include a sports hall, gym, tennis courts and outdoor area, which make it an ideal venue for Kings summer camps in Glasgow.
Jordanhill School is situated in the West End of Glasgow. It is a combined Primary and Secondary School with a total school roll of approximately 1,050.
Jordanhill is renowned not just for its academic excellence, but for its thriving programmes in sport, outdoor education, music and art. It is a community comprehensive school and it's success is founded on placing our pupils and staff at the heart of everything they do.
The school offers a wonderful learning environment, excellent resources and a commitment to help children achieve the very best of their abilities.
The sports facilities for our camps are held at Laurel Park Sports Centre and include all weather pitches and grass areas for outdoor games.
Inside there is a games hall, squash courts and an activity hall which provide a wide variety of indoor activities at this centre in Jordanhill.
Latest vacancies