Dundee

Job Opportunities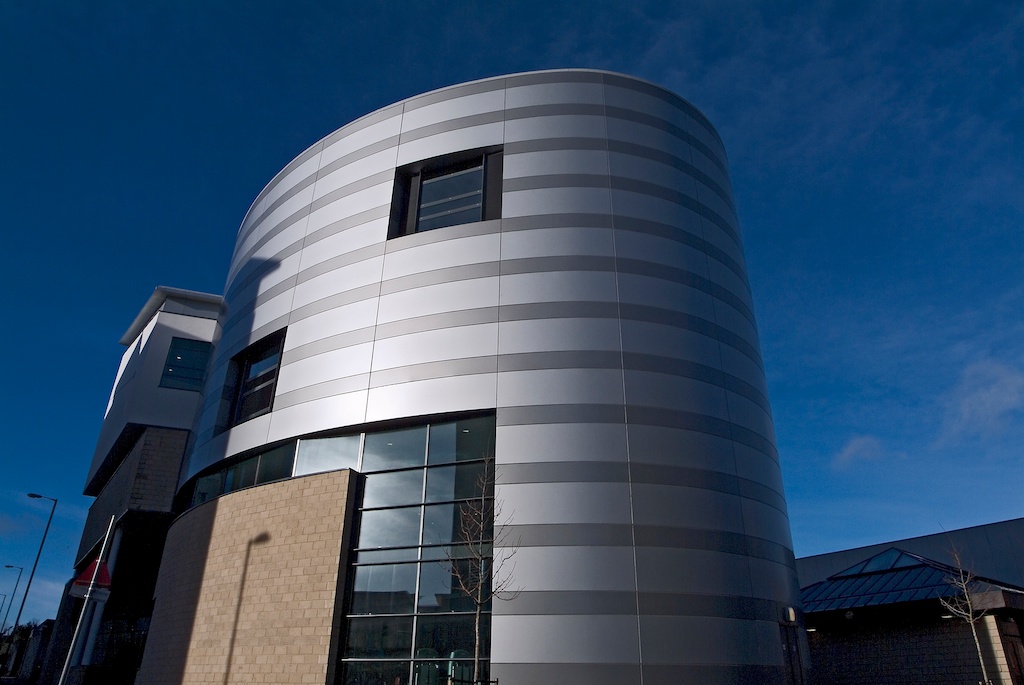 Join us for kids camp at Dundee University. A top university and a fabulous venue for a children's activity camp. The university has an excellent range of sports facilities with outdoor areas.
The University of Dundee is a public research university based in the city and Royal burgh of Dundee on the east coast of the central Lowlands of Scotland, United Kingdom. It is consistently ranked within the Top 200 universities in the world and inside the Top 100 for some subject areas.
Founded in 1881 the institution was, for most of its early existence, a constituent college of the University of St Andrews alongside United College and St Mary's College located in the town of St Andrews itself. Following significant expansion, the University of Dundee became an independent body in 1967 whilst retaining much of its ancient heritage and governance structure. Since its independence, the university has grown to become an internationally recognised centre for research.
Following a multi-million pound refurbishment the resources and amenities now available at the Institute of Sport & Exercise (ISE) include a 'state-of-the-art' gym, a 25M indoor swimming pool, a large sports hall and also re-furbished squash courts.
The outside areas also incorporate a grass play area and tennis courts, making it premier location for Kings Camps to run activity camps at.
Latest vacancies