Bradford Job Opportunities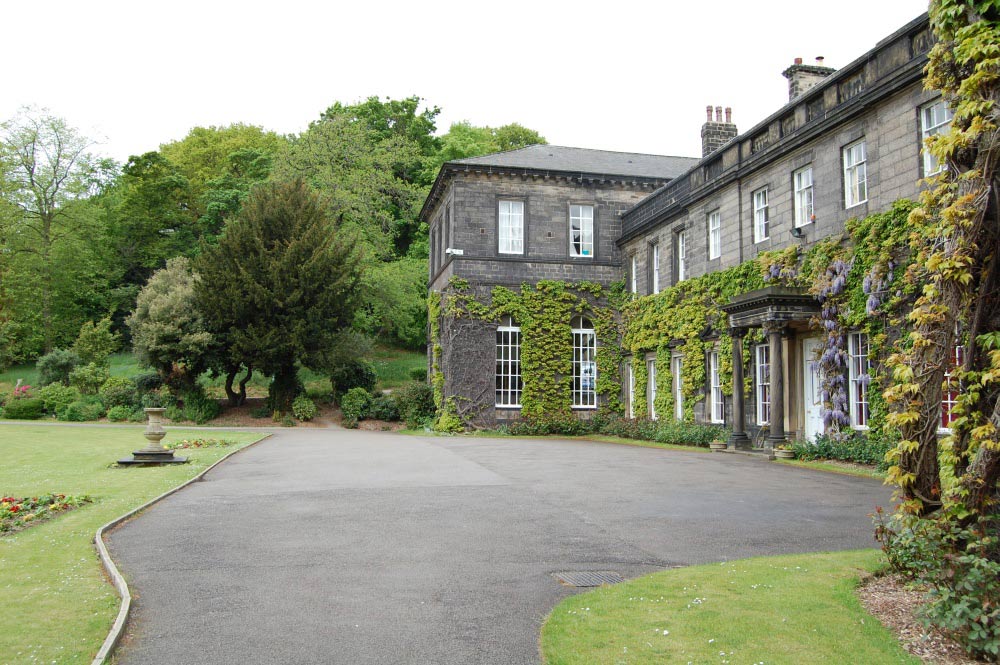 Join us for kids camp at Bradford Grammar School. A top independent school and a fabulous venue for a children's activity camp. The school has an excellent range of sports facilities with outdoor areas (Ofsted No. EY490401).
The school has an all-weather pitch used for hockey and football as well as nine courts used for netball and tennis. The £1m pavilion, built in 2008, contains changing rooms and space for indoor sports. The school has two squash courts that also have been revamped in the last few years. BGS has four rugby pitches, which in the summer are converted into two cricket grounds. The sports hall is large and has recently been refloored. The modern 25m swimming pool is also utilised throughout our activity camps and a further gym is used for other sports sessions.
Latest vacancies