Birmingham

Job Opportunities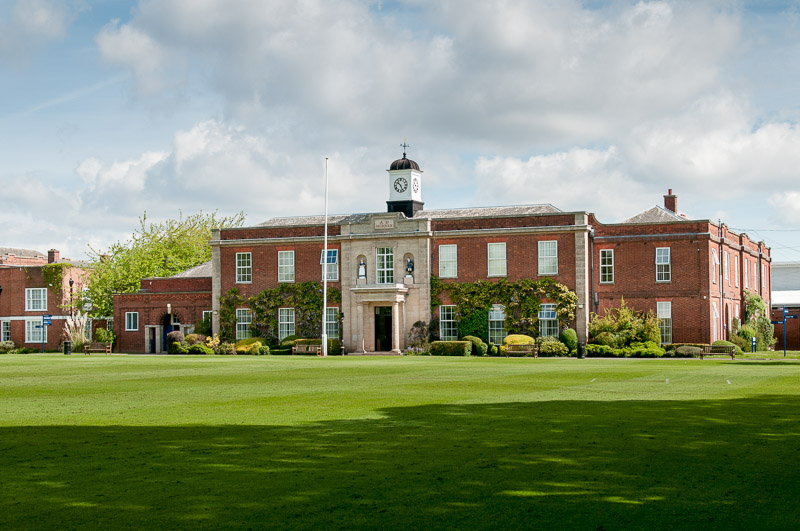 The Blue Coat School is a top co-educational school with a first-rate sports centre. The school offers a great range of facilities for our activity camps, including the sports hall, swimming pool, tennis courts, activity rooms and outdoor area (Ofsted No. EY321216).
The Blue Coat School is a leading co-educational independent day school situated in Edgbaston, Birmingham, UK. With a strong tradition of academic achievement from offering an outstanding experience, make it one of the most popular Kings Camps venues in the UK.
Founded in 1722, and one of the oldest co-educational schools in the country, Blue Coat enjoys an expansive 15-acre campus just two miles from the city centre.
The school has a thriving community where children are given every opportunity to achieve and excel. It strives hard for high standards in all things and our staff are committed to providing the best facilities, which include a dedicated sports hall, a brilliant indoor swimming pool, activity rooms and large grass areas.
Latest vacancies