Bath

Job Opportunities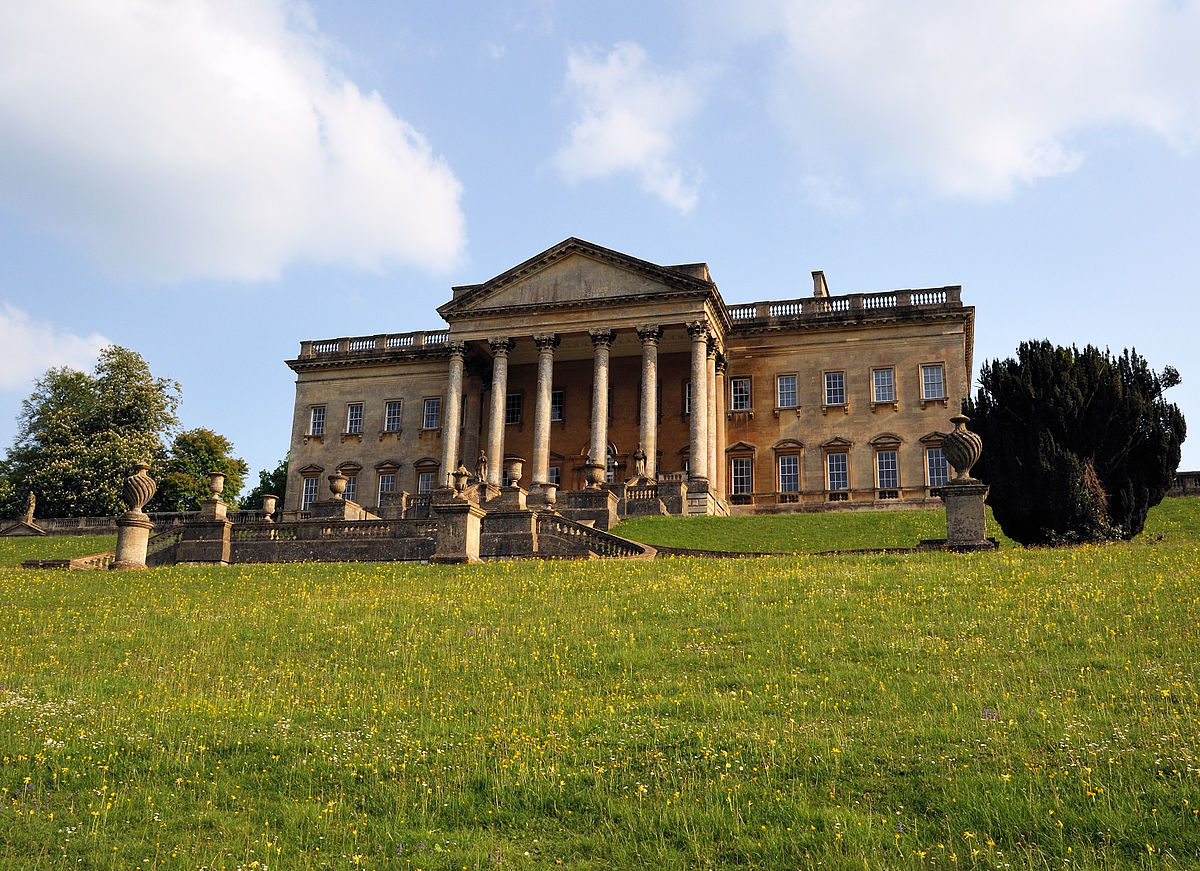 We would like to welcome you to one of our picturesque camps at Prior Park College, Bath. This top independent school on the south side of city, has great facilities making it a perfect environment for Kings Camps holiday club (Ofsted No. EY499929).
Prior Park College, is situated overlooking the beautiful World Heritage City of Bath in the South West of England. It is one of the largest fully co-educational Independent boarding and day schools in the UK. This year Prior Park College celebrates 31 years of co-education.
Many families choose the College because of the combination of strong community and excellent academic results. Prior Park uses The Monument Field, a National Trust-owned area. It has a circular staircase and contains a tablet inscribed in Latin in honour of Ralph Allen.
Since 2000, improvements include the indoor swimming pool, extensions including the Mackintosh Dance Studio which opened in September 2006 and the excellent new Sports Centre, which opened in April 2015. Outdoors there is a grass area for sports play, plus a large all-weather sports area.
The school is located just outside the centre of Bath, making it easily accessible for our camps.
Latest vacancies