Blackburn

Job Opportunities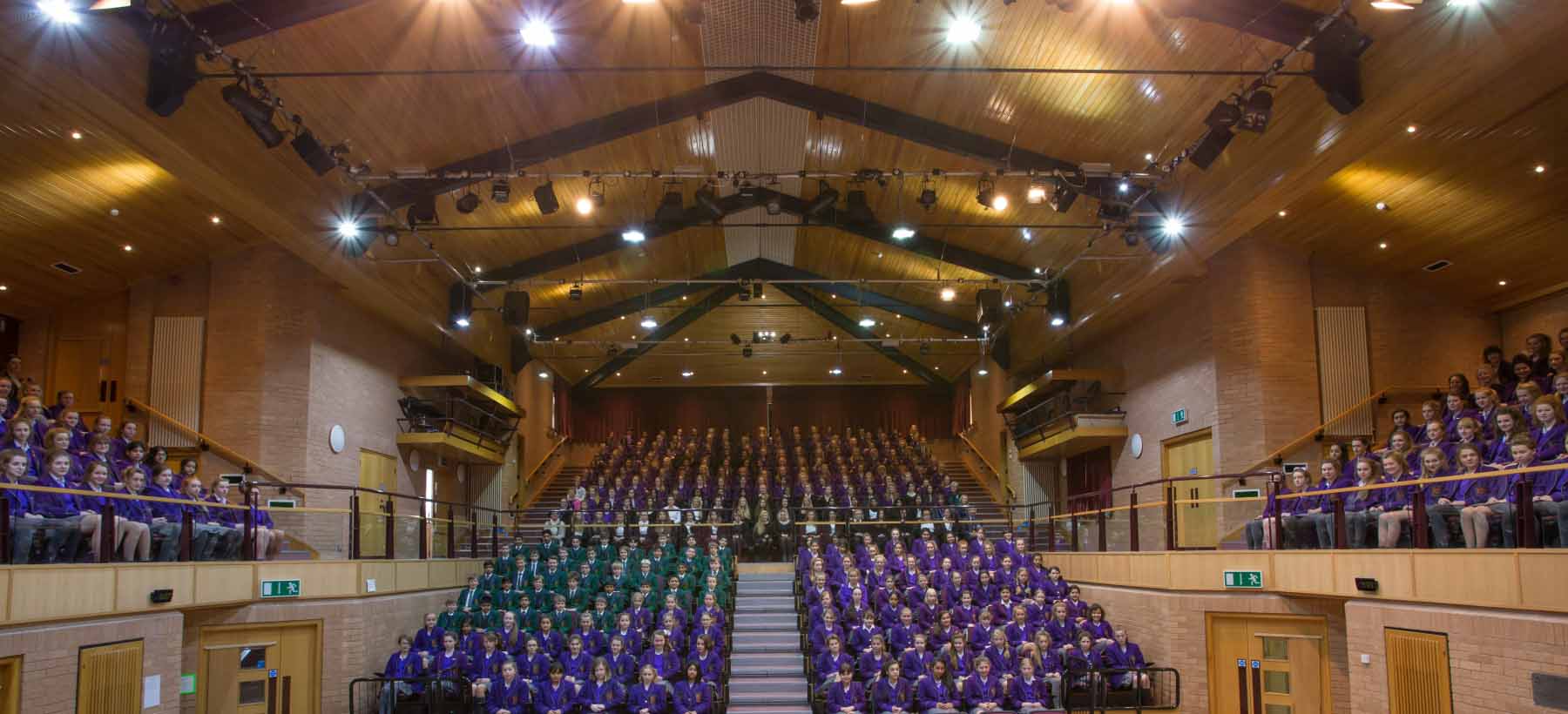 Westholme School is one of the top schools in the country and is an excellent venue for our kids summer camp in Blackburn. There is a great range of facilities, including the sports hall, swimming pool, tennis courts, theatre and outdoor area (Ofsted No. EY321259).
Westholme School is an independent school set on the edge of the countryside to the west of Blackburn, England. The supportive atmosphere and strong links between the sites allows each child to develop their own strengths and achieve academic success.
Westholme boasts excellent facilities such as a professional full sized Theatre and Sportsmark Gold awarded sports facilities. On-site there has been recent projects to upgrade the buildings and facilities.
Sport is a major force for the school and it's sporting areas include a rugby pitch, netball courts and an indoor swimming pool. Recent developments include a new all-weather pitch and tennis courts at the senior school and extension to the nursery, ensuring that children have the ideal environment for activities and sports on camp.
Latest vacancies