Sports Camp Management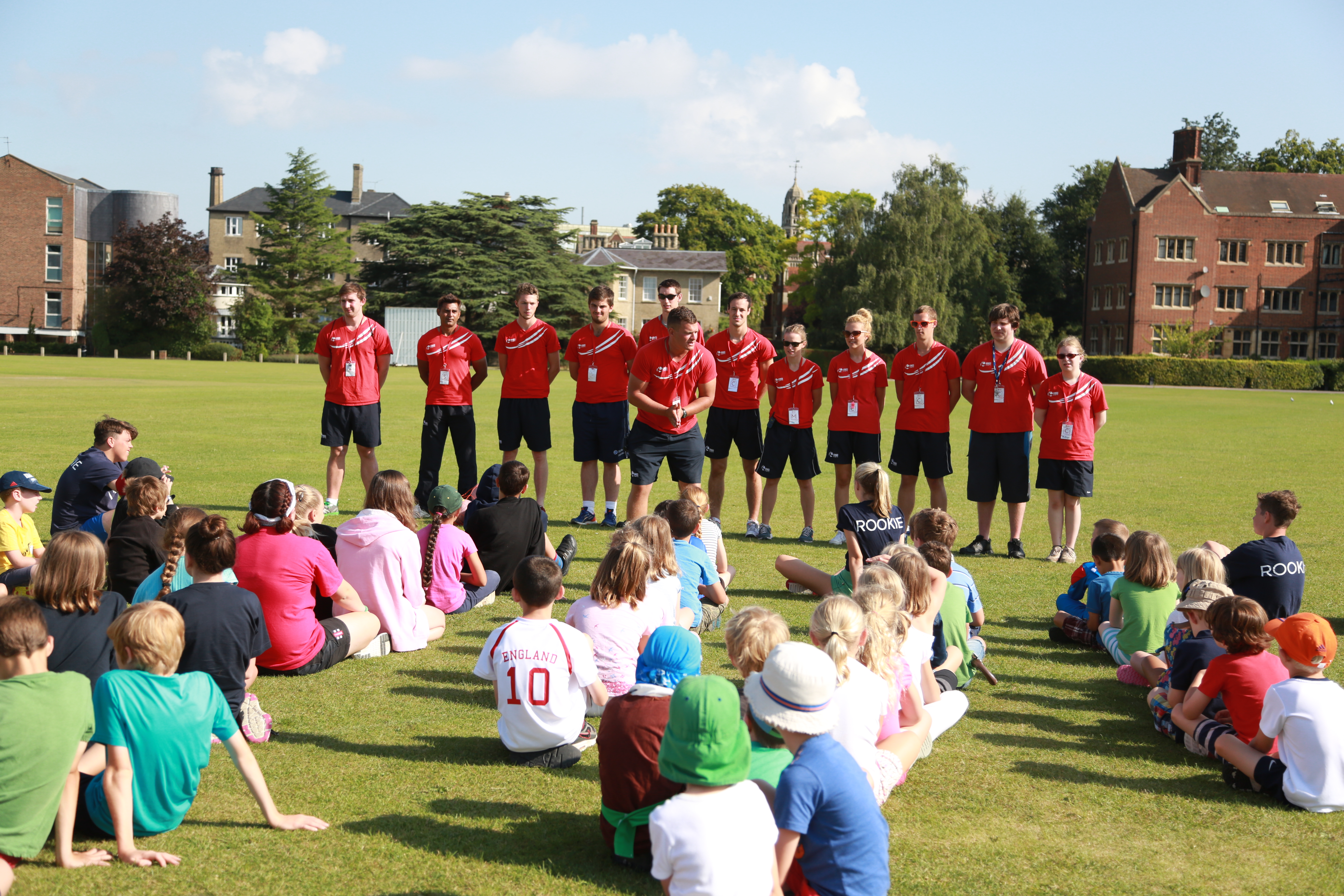 Every year Kings Recruit provides seasonal work opportunities for hundreds of experienced candidates, placing them in senior roles with UK based children's activity camp providers.
From Assistant Managers to Regional Managers, we recruit people who enjoy a challenge, want to push themselves to achieve more, and are passionate about making sports enjoyable for all children. If you think you've got what it takes to help children reach their potential, you could be what we need!
Regional Manager
A Regional Manager is responsible for managing, supporting and auditing a set number of activity camps within a specific geographical area. This involves managing and supporting Site Managers before, during and after programmes, being their first point of contact for information, requests, issues or incidents, and ensuring camps are fully resourced. Regional Managers are responsible for child protection and safeguarding in their region. We reward staff by actively looking to promote internally to Regional Manager positions. If you would like to be considered, make your profile stands out from the crowd!
Interested? Click here for Regional Manager Job Description and then inform us you wish to be considered for the Regional Manager role.
Site Manager
A Site Manager has overall responsibility for managing a Kings Camp. The Site Manager's primary role is to lead and motivate their staff team, with the support of an Assistant Manager, to achieve the highest levels of care, organisation and delivery of sports coaching.
Interested? Click here for Site Manager Job Description
Assistant Manager
The Assistant Manager works alongside a Site Manager to support the day to day running of a Kings Camp. Primary responsibilities include planning and delivering market-leading, inclusive and exciting programmes for children aged 4 – 17, as well as motivating the whole camp staff team. You will be the point of contact for parents, staff and venue personnel in the absence of the Site Manager.
Interested? Click here for Assistant Manager Job Description
"I registered with Kings Recruit and I've had a steady stream of seasonal, part-time and temporary work for the past 4 years throughout University.  I was a Site Manager in 3 UK locations for Kings Camps and I am now thrilled to have progressed into a Regional Management role, which fits in perfectly with my term-time work. My summers as a Site Manager were fantastic, I worked in great teams and learned all about leadership and management. I can honestly say that I'm a better person for my experiences. I feel like I've made a genuine difference to children lives – and I'm now super employable!"
Sarah Ghose, Graduate in Sports Management