Key Stage One Coach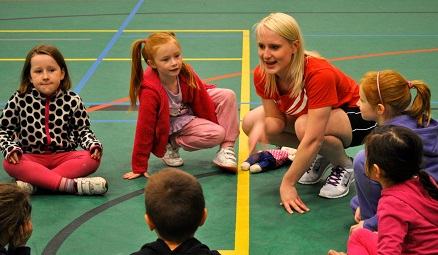 Do you love creating activities for younger children?
Are you passionate about children, creative and can think on the spot? Could you see yourself delivering engaging and lively activity sessions for under 8s? You could find ultimate job happiness as a Key Stage One Coach on camp!
If you already have/are studying towards a recognised childcare qualification or a degree in primary teaching or early years, why not register with King's Recruit now to be considered for our UK based seasonal school holiday positions!
Typically, a Key Stage One Coach will plan, prepare and deliver a range of activities from drama and team games to arts and crafts. They will be in responsible for a specific group of children under 8, ensuring they are safe and happy at all times.
A valid First Aid Certificate will increase your chance of selection.
Interested? Click here for Key Stage One Coach Job Description