Sports Staff Job Description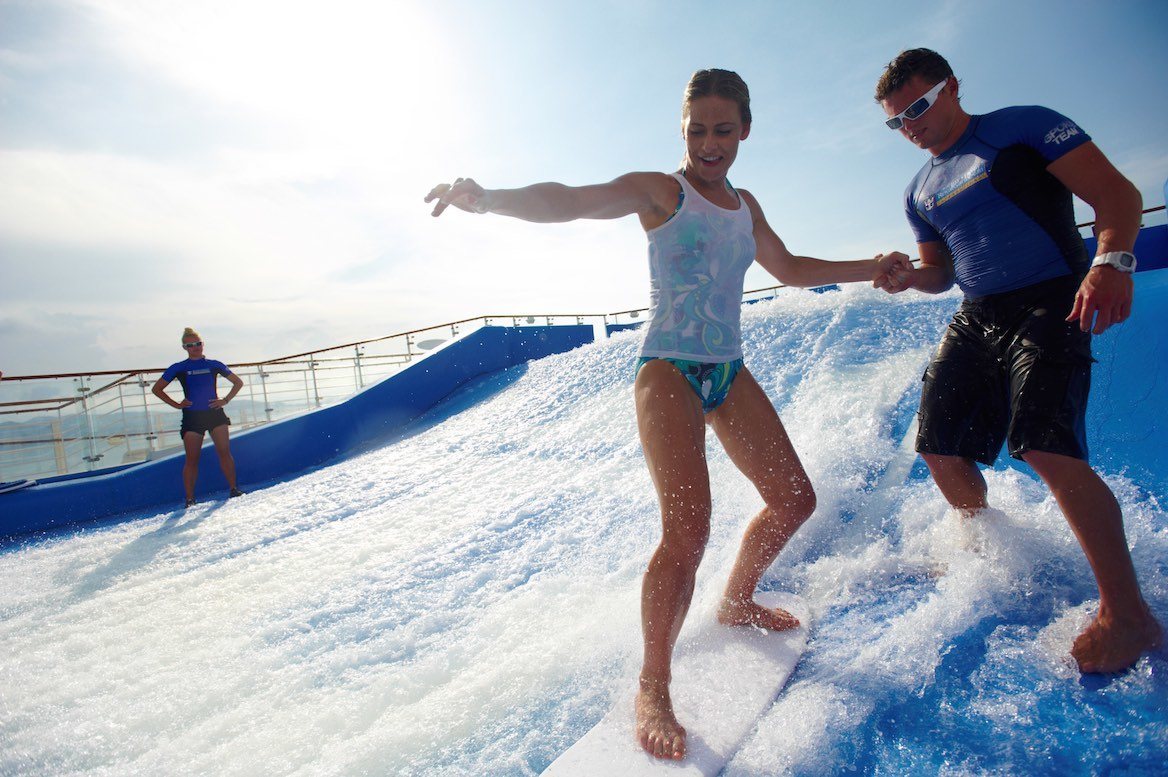 The Sports Staff are responsible for ensuring that all guests get the opportunity to take part in some of the most thrilling recreational activities on the high seas. You will be part of an energetic and dynamic team who facilitate active sports sessions, oversee the operation of outdoor recreational activities as well as engage guests in fun and dynamic themed parties.
Working on Royal Caribbean cruise liners, you will be on board for 6-8 months at a time, with short breaks in-between contracts.
 Essential Requirements
Sports related qualification
One to two years physical fitness and/or recreational sports instruction background with resorts, sports facilities or related recreational facilities required or some childcare experience preferred.
Ability to coordinate and instruct recreational sports and activities for large groups and/or individual sessions.
Ability to provide one-on-one rock climbing wall instruction. Rock climbing (manual belay) certification preferred.
Knowledge of the rules of basketball, volleyball, golf, ping-pong, shuffle board, etc.
Essential Attributes
Passion for working with people of all ages / abilities
Positive attitude
Team player
Outgoing Nature
Professional demeanour
Energetic character
Enthusiasm
 Benefits
Competitive salary
All food and accommodation costs included
Gain amazing experiences worldwide
Take your first career steps in the travel and tourism industry
Form a worldwide network of lifelong friends