Give your GOOD friend, the BEST job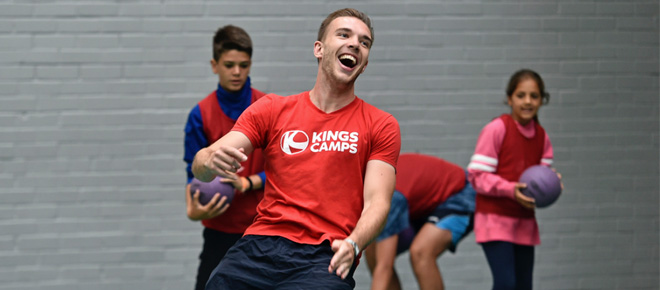 We think you're awesome. But how awesome would it be to have your best friends join you on camp or to get them their dream job working abroad?
We're on the lookout for people like you, to work on camps, cruise ships and resorts this year. So, if you know someone who is bursting with energy and loves having fun, then drop us an email and we'll do the rest.
There's even opportunities for you to work with your buddies on camps and abroad, just let us know where you'll be working this year and we'll see what we can do.
[contact-form-7 id="1658″ title="Refer a friend"]