Refer a friend and you could both get £25!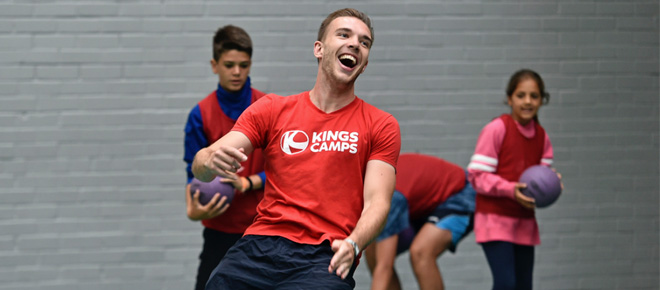 How awesome would it be to have your best friends join you on camp? Or to get them their dream job working abroad?
We're on the lookout for people just like you to work on camps, cruise ships and resorts this year. So, if you know someone who is bursting with energy and loves having fun, send them a link to this page, get them to fill out the form below- and we'll take care of the rest!
My friend sent me this link- what do I do?
Your friend thinks you'd be a great match for our sports and childcare jobs in the UK and overseas. And if they think so- we do too!
To find out more about our amazing roles, simply fill out the form below and a member of our recruitment team will be in touch.
Say thanks to your friends! If you're successful, not only will you land your dream job, you'll both get a £25 xxx voucher.