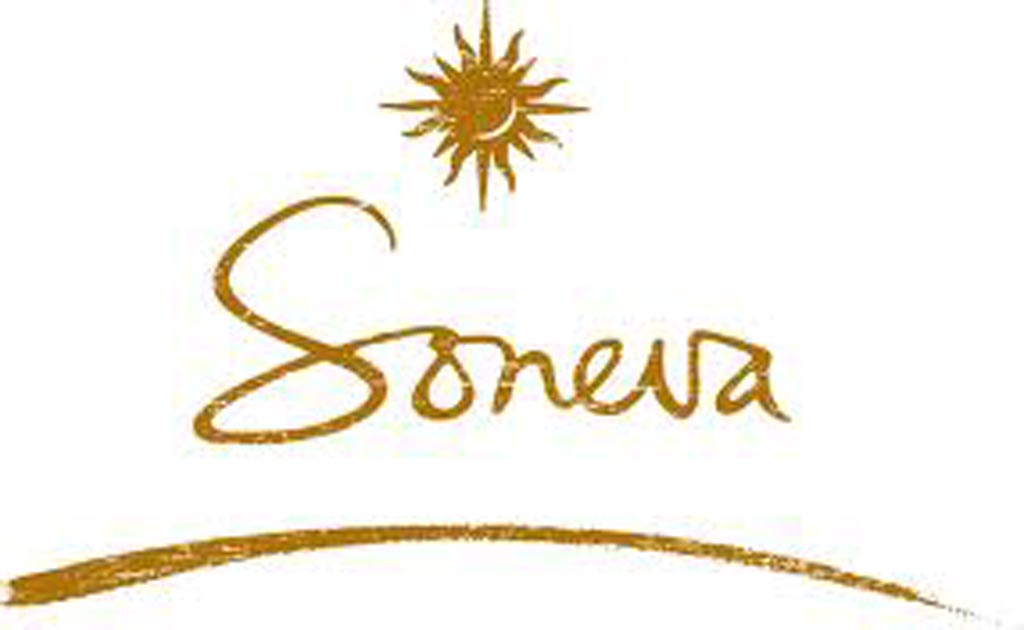 Soneva are one of the world's leading and most exclusive brands in 6* luxury resorts
Soneva provide unique and long term opportunities to join a childcare team working in some of the most amazing resorts in the world. If you're looking for a different approach to resort work in a setting unlike any other, you can't do better than Soneva.
Koh Kood is Thailand as it was years ago. Untamed jungle, pristine beaches, fishermen going about their business. Ancient Siam, at peace with itself. One hour's flight from Bangkok by private plane, but oh so peaceful. Our Thailand resort offers an unrivalled combination of luxury, environmentally friendly design and unforgettable, authentic Thai experiences. Highlights include the open air Cinema Paradiso, Benz' mangrove restaurant, the Chocolate and Ice cream parlour, the Observatory, The Den and the spectacular Treetop Dining Pod.
Eco Den (Youth Facility)
The Eco Den is our pride and joy. When we envisioned Soneva Kiri, we knew wanted to do something special for children. Incredibly special. If we wanted to rekindle a childlike wonder in adults, then we had to go profusely over the edge in our children's offering. A giant moulded bamboo playground shaped like a manta ray, The Den is dedicated to learning, to excitement, to meaningful experiences. Professional child minders pique your children's imaginations, teaching them to play Thai instruments, unleashing their creative talents with painting and the visual arts, and carefully watching them at play in the wonderous world of moulded bamboo spaces up, down and around.
We also offer a special programme aimed specifically at one to five year-olds in our 'Eco Den', and we are the only resort that offers such comprehensive, age-specific facilities. Here the children get to play with toys and take part in activities, that meet Soneva's stringent standards of social and environmental responsibility. All children are looked after by qualified childcare experts, supported by local child carers.
In addition to the Den and the Eco Den, we also offer child-friendly excursions and cultural exchanges to immerse our youngest Soneva guests in the destination. Rainforest walks and local school visits leave lasting impressions. And activities to be shared as a family abound, from dinners amidst the wilds to stolen chocolates from the free and endless supply in the chocolate room.
Some recommended family activities at Soneva Kiri:
Father and Son Koh Kood Fishing Trip with Mother and Daughter Spa
Cinema Paradiso Private Viewing with dinner
Gourmet Tasting Experience – including a chocolate and wine tasting for adults with children sampling mocktails and a separate meat & cheese tasting with red wines with children sampling chocolates and ice cream
Cooking Class for the family at the demonstration kitchen
Private Sunset Cruise
More Kings Recruit partners