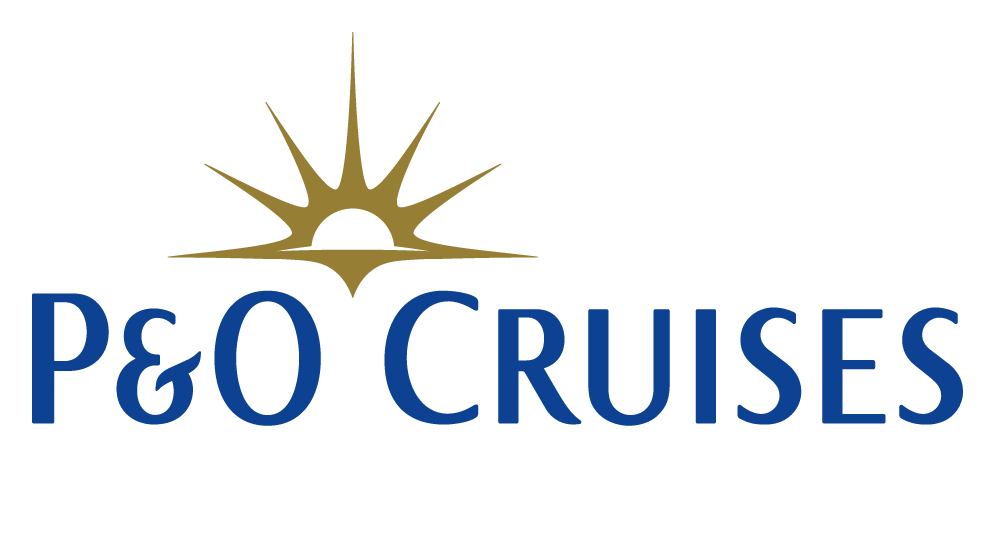 Amazing childcare and youth staff positions on-board these iconic cruise ships
Don't just dream it, believe it. Take the step into a new job with P&O Cruises. Their roots back over 175 years to the formation of the Peninsular Steam Navigation company in 1837, so you can be sure of their cruise expertise. The exceptional choices and service their cruises provide not only create memorable experiences, but they do it in style in many locations around the world. P&O know family-friendly cruising and offer it on several ships in their fleet: Aurora, Azura, Oceana and Ventura.
Ships are created with family enjoyment and comfort in mind – with large children's areas and child-friendly pools and public areas (as well as areas reserved just for adults). Each family-friendly ship offers dedicated clubs for all ages.
Ensuring children have fun and parents have a well-earned rest, staff are chosen on their ability to plan and deliver engaging and thoughtfully prepared children's activities.
Our roles with P&O are working as part of the childcare team, on 1 – 6 week contracts, which take place during the school holidays, meaning you can return to your role when you return. You can expect great pay, free travel and visiting amazing destinations around Europe.
More Kings Recruit partners