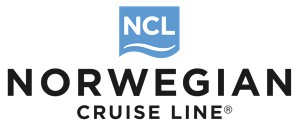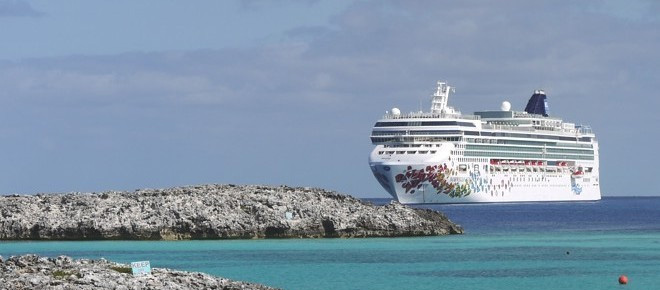 Norwegian Cruise Line is the innovator in cruise travel with a 45-year history of breaking the boundaries of traditional cruising.
Kings Recruit are constantly searching for energetic, dynamic, individuals looking to work full time or a season at sea. Youth Counselors are responsible for ensuring the youngest guests on board have the holiday of a lifetime providing a variety of fun games, sports sessions along with arts and crafts for children.
Children are kept engaged and active with Youth Counselors who are responsible for ensuring the youngest guests on board have the holiday of a lifetime! Youth Counselors create energetic and dynamic teams who provide a variety of fun games and activities delivering a wide variety of activities including drama activities, fun games, sports sessions, arts and crafts and play activities.
Family cruises with Norwegian Cruise Line are all about fun and freedom for everyone. NCL's Freestyle Cruising provides the best activity Programs at sea, working in partnership with Nickelodeon, the number-one children's entertainment brand, to create one-of-a-kind family cruise holidays. Norwegian's Youth Program makes the ultimate family holiday even better! Freestyle Cruising offers fun activities and events for the whole family.
As a Youth Counselor you will be based in the Splash Academy, which is a program specifically designed to engage active and creative kids ages 6 months – 12 years old. Whether it's learning to juggle at circus school with Cirque du Jour, working on arts and crafts projects or getting the highest score on the Wii wall, there's plenty of fun for everyone throughout the ship.
Splash Academy Age Groups and Activities
Guppies (6 months – 2 years); Turtles (3 – 5 years); Seals (6 – 9 years); Dolphins (10 – 12 years)
Sporting Activities: Basketball. Ultimate Frisbee. Rounders. Just some of over 20 interactive sports around the ship that have been developed to encourage teamwork, bonding and confidence building.
Themed Events: Between watching scary movies for vampire night to singing your favourite pop songs while playing an air guitar to a night-time pool party, there's something exciting happening every night.
Interactive Workshops: Innovative arts and crafts Programs are fun, educational and where children's imaginations can run wild.
Cirque du Jour: Juggling. Spinning. Tumbling. Kids will learn and perform all kinds of cool tricks in the family circus show presented by Hilario Productions.
Entourage for Teens
Teen Counselors lead the Entourage program. This is the latest program for teens ages 13 – 17. Football, theatre or fashion workshop or diving into an interactive pool party means that there is always something for every Teen. The Teen Centre is an exclusive place to chill surrounded by vending machines, flat-screen televisions, PlayStation3, air hockey, pinball and more. Not forgetting the video jukebox for those who want to dance the night away.
Port Play and Late Night Fun Zone
Sometimes parents will want some adult time together. For kids 3 – 12, Port Play and the Late Night Fun Zone are located at the Kids Centre supervised by our Youth Staff and designed so that whilst the adults are having fun, the kids can too.
Additional Information about Youth Programs and Life on Board can be found here.
More Kings Recruit partners