For over a century and a half Cunard have been defining sophisticated ocean travel
Join the Childcare and Youth Staff on-board these iconic cruise ships. You'll be part of the team that ensure children have fun and parents have a well-earned rest. You'll be chosen on your ability to plan and deliver engaging and thoughtfully prepared children's activities.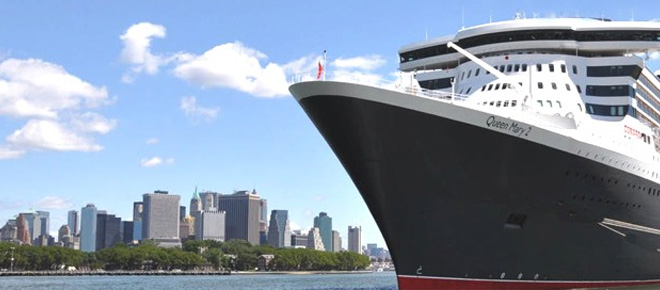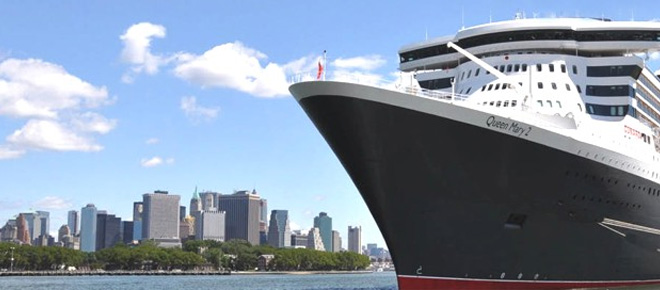 The Youth Staff team supervise the play area, for children aged 2 – 17 years. Youth Staff plan activities including sports, arts and crafts, discos, as well as competitions, themed days and scavenger hunts! Arts, crafts, books, puzzles and a variety of toys and computer games are provided for the quiet times. The Teen Zone, for the 13-17 year olds,  ensure the teens are in an ideal setting to make new friends. The computers and relaxed layout is ideal along with activities such as tennis tournaments, team games, deck sports along with pizza parties, discos, quizzes and bingo!
The Queen Elizabeth, Queen Mary 2 and Queen Victoria provide truly luxurious holidays to almost anywhere in the world. Cunard has received various awards for excellent standards of accommodation, food, service and entertainment onboard all three luxury cruise liners.
Cunard really is a family affair. Younger members of the family will not want to leave The Play Zone filled with toys, games and activities. As the younger children delight in the soft play area and ball pool they are in the best of care with certified Early Years staff. Onboard the Queen Elizabeth younger guests can enjoy both inside and outside facilities dedicated to children aged 2-12. A range of engaging activities are thoughtfully prepared by youth staff including sports, arts and crafts and a disco, as well as themed days such as Pirate Day! The teen area, with its computers and relaxed layout provides an ideal setting for older children to meet and make new friends.
Being part of the Cunard team means being part of a legacy. Cunard are known for their renowned elegance, their spacious luxury and their excellent service that have attracted discerning travellers to their famous ships for many decades. Though they draw their service on their impressive and prestigious history, Cunard's fleet is one of the youngest at sea, benefitting from the best facilities and the widest range of entertainment and leisure options available on the ocean today.
More Kings Recruit partners