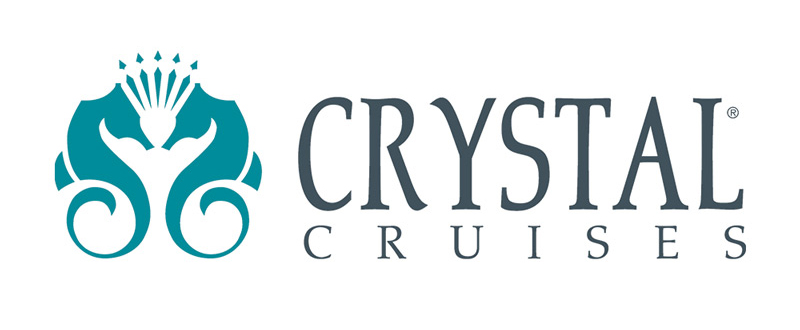 Jobs working with children on Crystal Cruises
Our partner, Crystal cruises, look to employ people who share their passion for excellence. We not only recruit by the individual's specific skill set or previous experience, but by a persons ability to provide the most genuine, warm, accommodating service for guests on board.
About Crystal Cruises
Since their debut in 1990, Crystal Cruise have been elevating and redefining the traditional notions of luxury cruising with innovative excellence, exquisitely designed ships, bold itineraries, customised destination immersion, and the highest standards of personalised service at sea and on land. In the last five years alone, Crystal has invested more than $140 million in the stylish redesign and sophisticated technologies aboard ships, to ensure the experience is always fresh, new and exciting.
Crystal have been awarded World's Best Cruise Line more than any other cruise line, hotel or resort in history. They are committed to ensuring the hallmarks of the Crystal Experience, extraordinary service, abundant space, exceptional quality and incredible choices remain firmly in place, as well as the company's veteran leadership, management and crew.
Kings Recruit is the official hiring partner for Crystal Cruises, with roles in childcare on one of the world most prestigious cruise lines!
More Kings Recruit partners