Packing to work overseas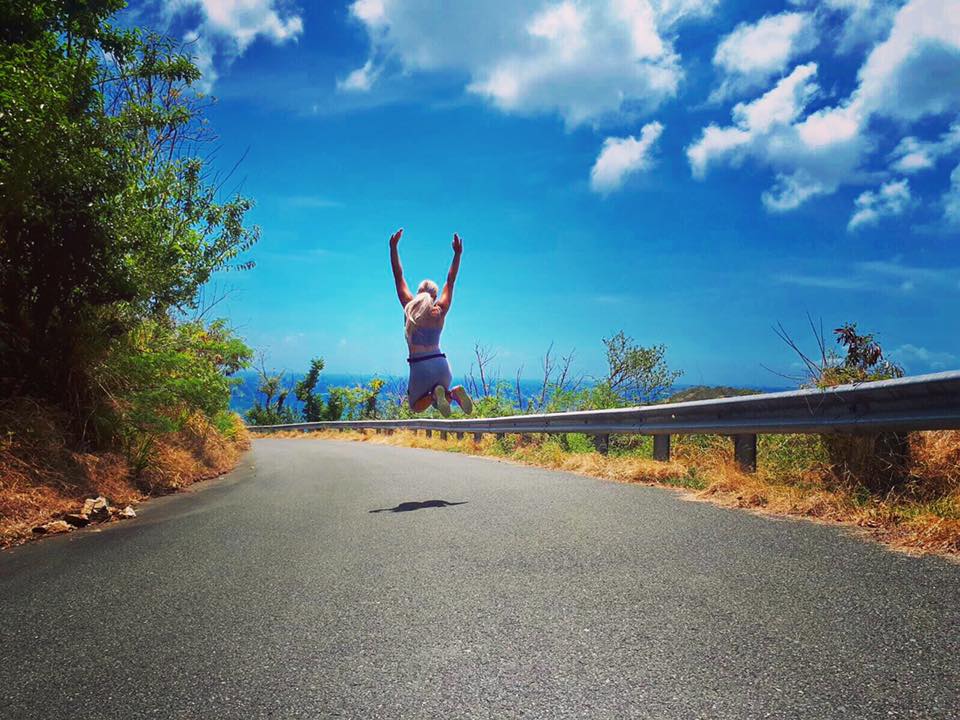 Packing to work overseas can be daunting. Fitting your whole life in to just one or a number of suitcases is tough, especially if it's your first time working overseas. From clothes and toiletries, to electronics and paperwork, we've put together a handy guide to help you pack for your exciting new role!
Paperwork
Your paperwork is the most important thing you will take with you, whether you're working on a cruise ship or resort. You should pack:
Passport
Travel documents
Visa details
Insurance
Any medical documents
A travel debit card (e.g. Caxton or Starling)
In the very unlikely event your documents are lost or stolen, you should also have digital copies of everything. The Adobe Scan app allows you to create a pdf of your documents from your phone in seconds. Save your documents and ensure you can access them from anywhere you go for peace of mind.
Clothing
Both jobs on resorts and cruise ships generally require you to wear a uniform, which will be supplied on the first day. This means you won't even need to think about what to wear for most of the time. You should take:
Underwear
Clothes to sleep in (remember, you may be sharing a room or cabin)
Comfortable shoes such as trainers
Suitable clothing to wear during down time (consider the weather)
Flip flops
Swimwear
Towels
Hiking shoes (if you want to go exploring)
Sunglasses
When selecting clothes, choose items that are low maintenance and can be worn together in lots of combinations.
Toiletries
Essentials such as shampoo and shower gel can usually be picked up wherever you go – however it's a good idea to take some travel sized bottles to get you started. When packing you should think about:
Prescription medications you may need
Any over the counter medicines you sometimes use, such as paracetamol or rehydration sachets
Toothbrush, toothpaste and floss
Make-up (with multiples of any essentials you can't get overseas)
Razors and tweezers
Sun cream and sun lotion
Deodorant
Insect repellent
A good supply of any contact lenses and solution
Try to pack essentials, rather than nice-to-haves. You may love your perfume collection, face masks and pedicure kit – but do you really need to take them with you? Ask yourself if you can cope without it. If the answer is 'yes', leave it at home.
Electronics
In a tech-driven world it's almost impossible to travel overseas without at least a few essentials. From hair straighteners to iPads, there's so much you could take, but what do you actually need? We suggest you pack:
A travel adapter
Your phone, charger and a travel plan
An iPad or small laptop with charger
Kindle or similar reading device if you like to read
Headphones (and spares)
A camera
Hair straighteners
Before taking electrical items overseas, make sure they are properly insured. Take a look at your insurance policy documents and select one with gadget cover to ensure you are covered for theft, loss and damage.
The items everyone forgets
Finally, there's the essentials everyone forgets. They're only small, but you'll thank us when you need them:
A water proof bag for electronics
Earplugs
Notebook and pens
Smaller bags for exploring
A jacket for cooler temperatures
From jobs on cruise ships to roles on resorts, providing you add these essential items to your list, you should have everything you need!