Overseas Recruiter Job Description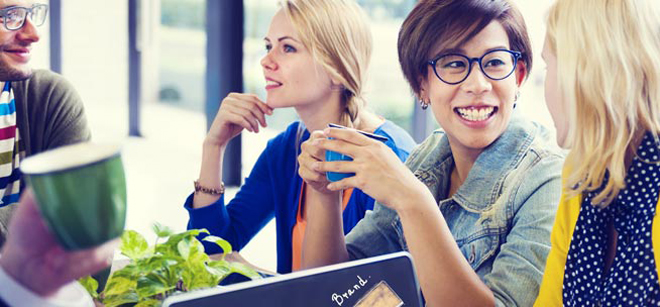 The Role
Our Recruiters are dedicated to getting young people amazing overseas work, we're not a regular recruitment agency, we're part of a children's non-profit organisation providing high quality childcare and sports jobs.
We work in uber-cool offices (pool table, nice coffee machine, open working environment) so if you're looking for a fun, vibrant place to earn a living then we could be it!
Our Recruiters are responsible for attracting, searching, interviewing processing and placing candidates with some top companies in the holiday sector (we provide 1,000 jobs from around 15,000 candidates annually).
Our work is varied, there's never a dull day so you'll get to:
Find people (normal companies call this marketing)
Call people (sales)
Meet people (relationships)
Find out about people's lives, their hopes, dreams and even their fears (snoop and stalk)
Do email (can be boring but it's essential)
Have a coffee and chat with others like you (meetings)
What you get
Initial 6-month contract with an option to extend
Based at Sheffield Head Office with occasional UK travel
37.5 hours generally Monday to Friday and within 8am-7pm, however the nature of our work and our international clients (sounds posh, it is!) often means evening or weekend work
Starting salary of £18,000+ dependant on experience plus a bonus scheme and the opportunity to work in other areas of the organisation (we do some really cool work with children across the globe)!
What we want
You've got a great chance of being successful with us if you:
Have a desire to work hard, have fun and want work to be a vibrant part of your life
Have some experience in recruitment but other work experience will be valued and considered
Get on with people and enjoy speaking on the phone or using video calling
Accept that there are  targets and deadlines to meet
Take pride in being organised and getting stuff done well
Think our value and mission to get children active are something that's important
About Us
Established in 1991, the Kings Foundation is the charity that gets children active.
We are experts in using active games, sport and fun to connect with children at an early age and inspire them to adopt a healthy lifestyle.  We deliver activity programmes and train others to deliver activity programmes.
We are a small team doing big things. We have a passion for our work and a desire to get more children active and adopting a healthy lifestyle by contributing to their physical, emotional and spiritual development.
We have 4 brands that individually speak to their specific target audiences but are united by our mission of getting children active, adopting a healthy lifestyle and fulfilling their potential.
Kings Active – our business to business brand
Kings Camps – our brand that connects with parents
Kings Recruit – our brand that connects with young people
Kings Volunteer – our brand that connects with international development agencies and volunteers