Junior Activities Director – Job Description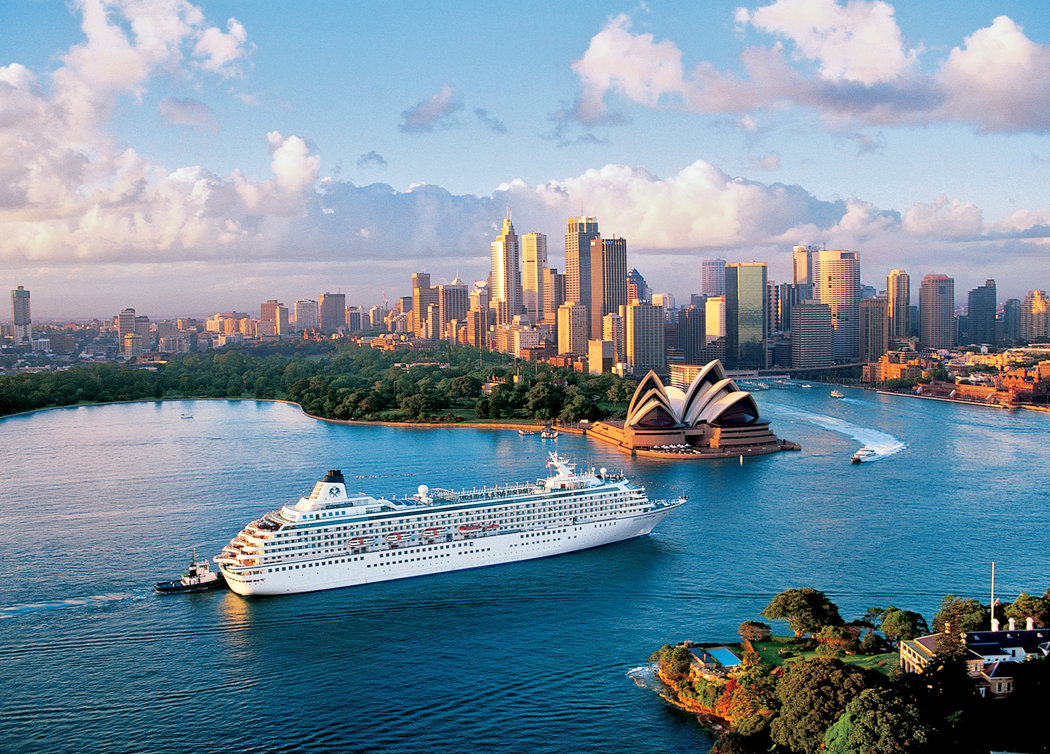 Crystal Cruise childcare staff are responsible for providing safe; fun filled and age appropriate activities for all children onboard on these luxury ships.
Responsibilities:
To create and facilitate the Junior Activities Program Layout by utilizing the Entertainment Schedule, the Movie Schedule, and the Cruise Layout
To e-mail the appropriate department(s) that will be needed for assistance in any scheduled activities.
To set up and close down Fantasia/Waves every day of the cruise.
To be at the program 10 to 15 minutes before and after the scheduled time for set up, clean up and child pick-up.
To organize a 'welcome aboard orientation meeting' for all the families on board who are eligible to participate in the Junior or Teen program.
To create and distribute, the Surf Runner and Teen Scene for all program days upon the Assistant Cruise Director's approval.
To create and distribute a 'Welcome Package' for all participating Junior Cruisers and Teenage Cruisers.
To create and distribute a 'Welcome Package' for any children, ages 0 – 3, who will not be part of the Junior Activity Program.
To adhere to all Crystal procedures and policies as they are laid out in the Junior Activities Director's Practical Users Guide.
To participate in responsibilities common to all shipboard staff, such as, but not limited to emergency drills or other shipboard duties pertaining to the safety of Guests, or responsibilities assigned by CCI.
To adhere to all Company Policies and Procedures, Manuals and Directives at all times.
To complete a Work Registration Form correctly every month and to submit it to the Assistant Cruise Director in a timely manner.
To attend all required meetings and trainings, safety related or otherwise, in a punctual and timely manner.
Other responsibilities, as assigned, but not limited to the above.
Essential Requirements
College education and/or teaching certificate recommended
Experience with children and/or childcare training required.
Essential Attributes
Very good interpersonal and public communication skills.
Must have a positive attitude and an approachable demeanor.
Must be a team player with an outgoing, charming and friendly personality.
Additional Requirements
Must be able to speak proficient English. (speak, read and write fluently)
Be able to obtain a valid passport and United States C1/D Visas. (USC and Canadians don't need a C1/D Visa)
Must be 21 years of age.
Must be able to pass one of Crystal's approved Medicals
Must pass STCW Basic Safety Training
Submit criminal background check
Must have hospitality skills & be focused on guest services.
Must be willing to work with children from ages 2 to 11 years old and children with special needs as well as children under the age of 2 years.
Must be outgoing and able to lead large groups of children.
Benefits
Flights and transfers included.
All meals provided
Accommodation included
Salary: $1500-$1750 USD per month (un-taxed)
Take your first career steps in the travel and tourism industry
Form a worldwide network of lifelong friends
Uniform included