Costa Cruises – Entertainer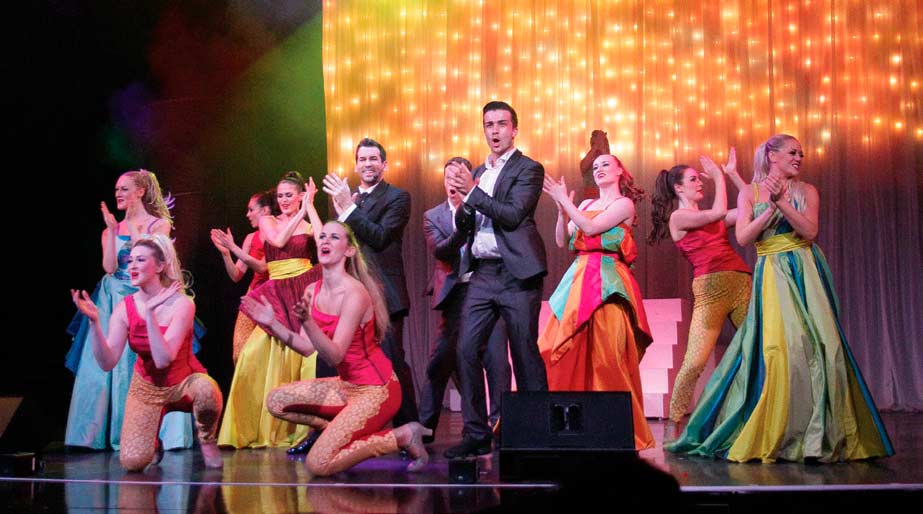 Are you an experienced Entertainer, Performer and Host who is looking for an exciting new entertainment challenge on board a cruise Ship?
We are currently working in partnership with Costa Cruises, a well-established, and reputable Italian owned cruise company to help recruit some amazing Entertainers for their fleet of 14 ships.
You will have the chance to work and sail around some of the world's most luxurious and exotic places such as the Mediterranean, Europe, the Caribbean, and Asia.
The Job
As an Adult Animator you will be at the heart of everything to do with entertainment on board! You will run, organise and host games, karaoke, quiz shows, bingo and dancing to name but a few. Adult Animators will have constant communication with guests and ensure the adults on board are having the best time possible.
You will proactively promote and 'sell' various entertainment activities to guests on board.
Essential Requirements
Educated to secondary school standard
At least 6 months experience of hosting and entertaining
Ability to speak one of the following languages: German or French
Fluent English
Familiar with sales techniques
Availability for a 4-6 month long contract
Happy, enthusiastic and willing to get involved!
What you will get in return
Competitive salary
All food and accommodation provided
Flights to and from the ship booked and paid for by Costa Cruises
The chance to see some amazing parts of the world
Make friends for life