Full Job Description for Resort Childcare Worker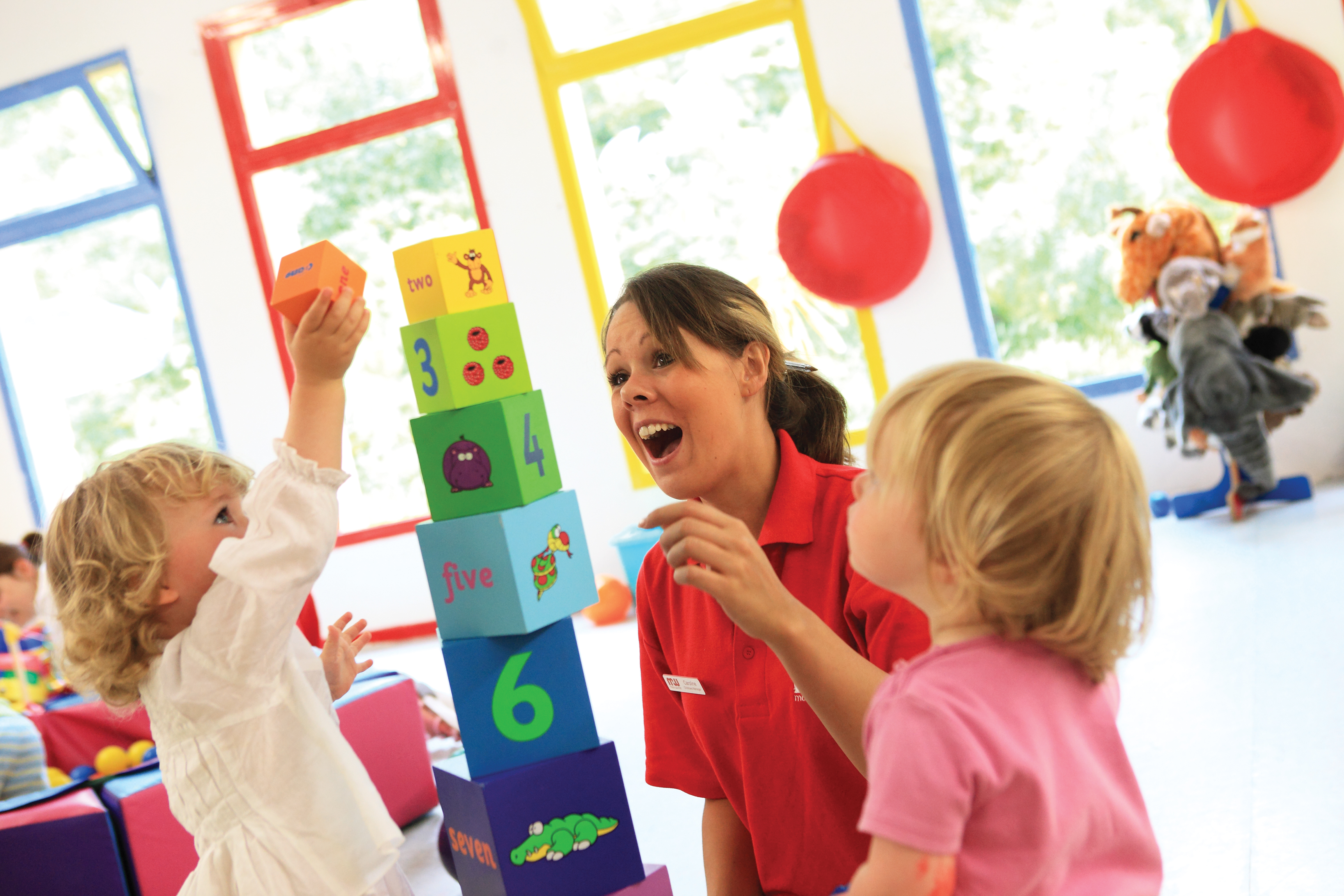 Resort Childcare Workers are an active member of the childcare department, demonstrating initiative, creativity and team work in caring for all children from 4 months to 17 years.
Your role will be to foster an environment which encourages the children's all round development and provides high standards of care, whilst supporting positive relationships with children and their families. On top of your day to day duties you can offer your services providing a babysitting service.
These positions are best suited to professionals holding a Level 2/3 in Early Years/Childcare Diploma who are looking to widen their existing skills and have an adventure!
Essential Requirements
Experience working with children aged 4-months to 17-years
Ideally you will have or be working towards one of the following qualifications:
Level 2 or 3 Early Years/Childcare or equivalent
Level 2 or 3 Teaching Assistant qualification
Degree in Early Years
Essential Attributes
Passion for working with young children
Positive attitude
Team player
Outgoing Nature
Professional attitude
Energetic character
Enthusiasm
Reliable
Excellent communication skills
Benefits
Gain amazing experiences overseas
Competitive salary
Save your salary (food and accommodation costs met)
Take your first career steps in the travel and tourism industry
Form a worldwide network of lifelong friends