Recruit case study
Ski Resort Nanny Jobs – Assessment day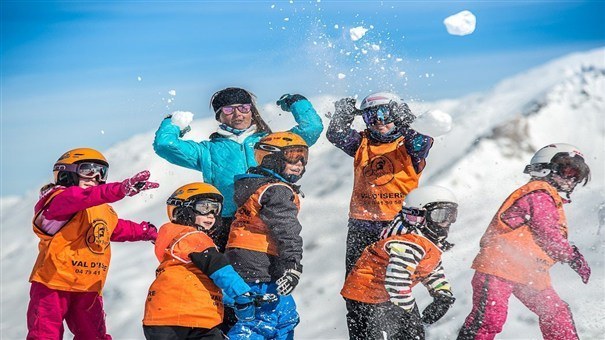 Assessment day – 4th November 2015
We have nanny jobs at ski resorts  for experienced childcare individuals for the 2015/16 season and are currently recruiting positions in France, working for Mark Warner. As a nanny you'll work as part of team in a child's nursery room and will plan fun and engaging activities for children upto the age 7 years old.
Our roles include accommodation in resort and you will also earn a competitive salary, while living in the mountains.
Season jobs start from the end of November 2015.
About the day
The assessment day will take place in Sheffield and will include a face-to-face interview and skills review.
This event is by appointment only and shortlisted candidates will receive an invitation to attend, including information such as the time and location of the event.
More Kings Recruit case studies