Recruit case study
Preparing for a job interview working with children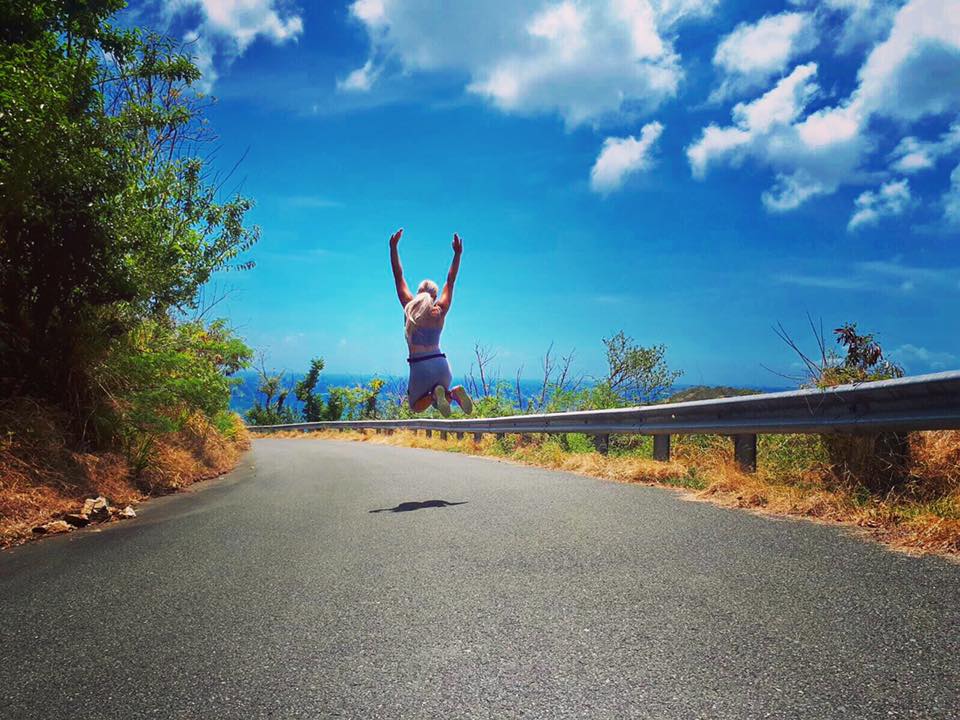 At Kings Recruit we do things a little differently during the interview process. Gone are the days of having to travel to the other side of town in a hot suit, no sir, you can stay calm in your home environment, as we conduct all our initial interviews over Skype. This usually means you can be more relaxed, not have the concern of being stuck in traffic or have the anxiety of not being able to find the location of the interview.
Preparing for your interview
We like you to display energy, passion and commitment for child development! We want you to be able to show that you can lead quality sports sessions and also to have energy and enthusiasm to ensure all children in your care reach their potential. So think about your experiences working with children, show us some of the activities you have done previously and then back this up with your academic experience and previous roles which would be relevant to the role you are applying for. If you are applying for a job abroad in a resort or a cruise ship job, its worth taking time to think about why you want to do this job ('I want a holiday' probably wont cut it).
Feedback on your presentation
After your have finished the interview, there is no long wait, we'll give you feedback immediately how well you did and may offer you a job there on the spot or for some jobs there may be a requirement to attend future interviews, complete additional paperwork or have a medical (which is requirement for working on some cruise ships).
The next steps to your dream job
If you have been offered a job after the Skype interview you will then be sent a job offer from the contracts team, after which you'll be given training dates and a start date for your new job. Some jobs on cruises will require you do an assessment day or do further interviews with with our partner organisations, after which you'll be given a start date and travel details for your new role abroad.
More Kings Recruit case studies