Recruit case study
New hiring partner with MSC Cruises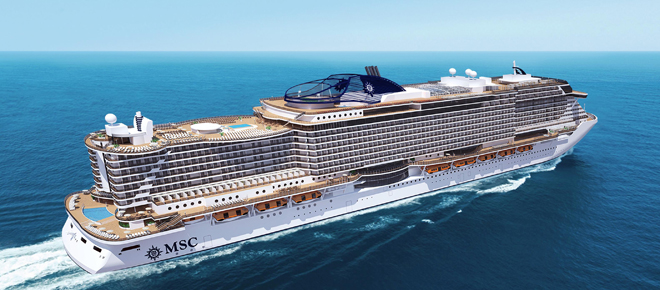 We are happy to announce that we are now a hiring partner with MSC Cruises.
MSC are now the 4th largest cruise operator in the world. The company grew by 800% since 2004, carried 1.67 million guests in 2014 and reported strong financial results with a turnover of €1.5 billion. MSC is one of most rapidly expanding companies in the market.
We are currently hiring for 2 roles:
Each of the jobs are very exciting opportunities for anyone with childcare or sports coaching experience, as well knowledge of another foreign language.
More Kings Recruit case studies