Recruit case study
George's story: Getting 1000's of children active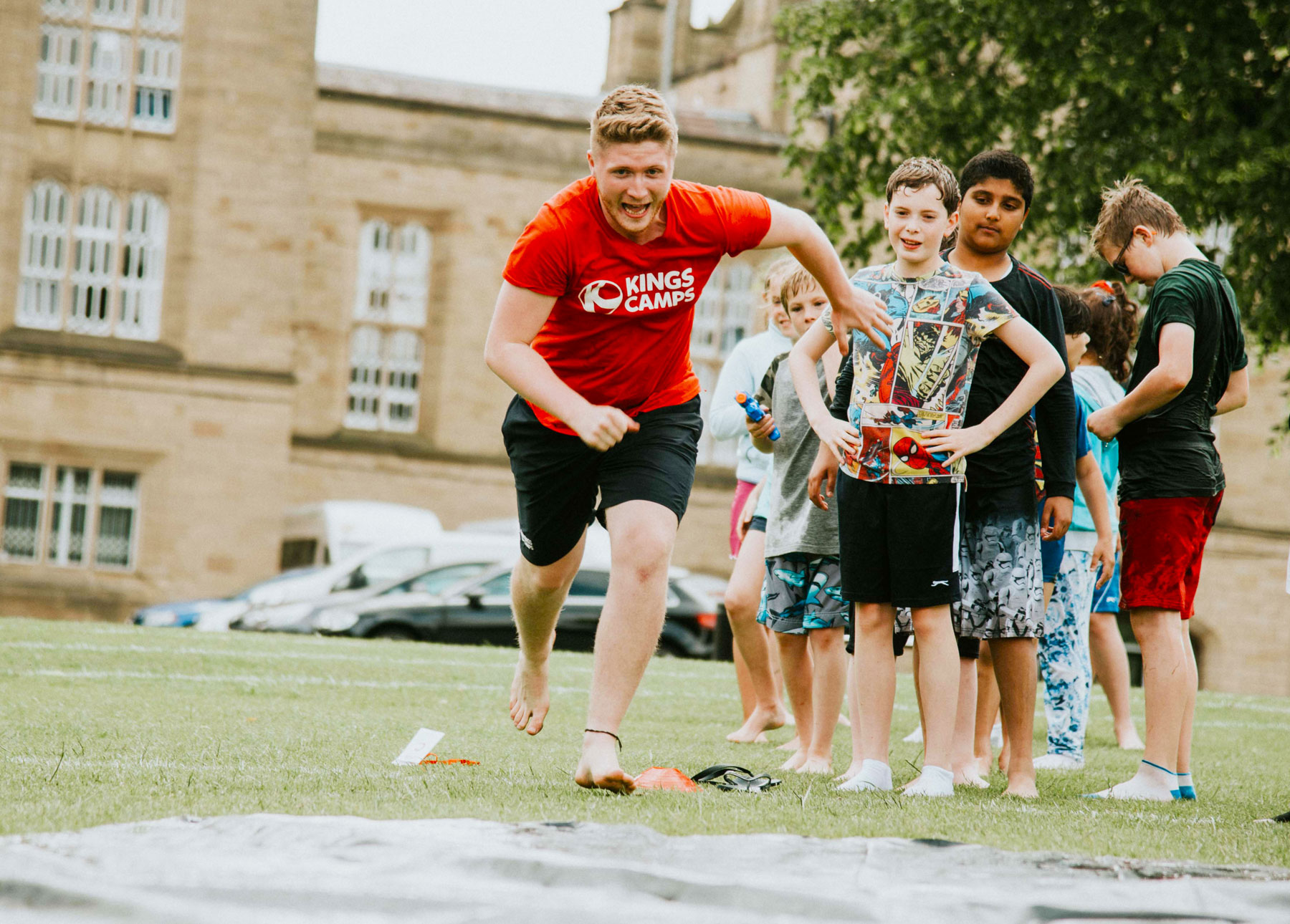 Two years ago, George applied for a role to be a Multi-Sports coach at a UK activity camp. As a Sports Science student, he had bags of energy and knew lots about sport, but hadn't worked with children before. However, his passion and willingness to learn shone through and he secured a role working during the summer holidays at Kings Camps in the North of England.
Unlike many recruiters, when coaches work on camp, we liaise with Site Managers and Head Office to assess their progress and spot future talent. As soon as George stepped on to camp, he was a huge hit with the children, gaining lots of positive feedback from both kids and parents.
George's enthusiasm, teamed with the experience he gained on camp, brought him to the attention of the Overseas Recruitment Team. After a Skype interview, he was put forward for a role with our most luxurious cruise partner, Crystal Cruises. George travelled around North America onboard one of the world's most exclusive cruise ships, working as a Junior Activities Director to inspire small groups of children on their holidays.
In his downtime, George was able to visit stunning beaches, tropical jungles and destinations he had never dreamed of going to. All of this was part of the job, staying in a 5* star cabin (with all food and drinks included, plus a great salary); this could be seen to many as 'The Dream Job'.
Since returning from his contract with Crystal, George has become more involved with the outreach work carried out by the UK activity camp provider he worked with over the summer. His role sees him travelling the country to visit schools and engage primary school children in sports and activities. This year he's been part of a team that's helped to get over 7,000 children active, "which gives you an incredible feeling' says George.
What started as a short term summer job has turned into an amazing 2-year experience which has helped to shape George's career, allowed him to travel the world and has made a fresh-out-of-university student into a very employable individual within the childcare sector.
More Kings Recruit case studies