Recruit case study
Does Your Profile Stand Out?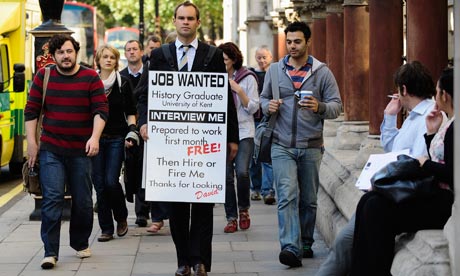 With over 22,000 applications for jobs each year, making your profile stand out from the crowd is essential!  This is your new CV so use it to show us how great you are, what skills you have and how we can get in touch!
To help you stand out from the crowd and get a job you love, we've put together our top hints and tips!
Add a Personal Statement.  Make it interesting and engaging, informing us of your background, achievements and career aim.
Make sure you include a good photo.  A photo really enhances your profile and it helps our recruiters get to know you better.
Give loads of details about your Work and Experience.  Try to include dates, responsibilities and any placements.
Tell us about your Education and Qualifications. Show us all you've got!  You can summarise these with just your grades.
Highlight any specific Sports & Childcare Qualifications.  These are one of the things we immediately look for – don't forget to include all your qualifications.
Include your location and preference.  Choose 3 job preferences and 3 locations – this helps us to link you with jobs in specific locations.
Don't forget your basic information.  It may be basic, but it's important.  Ensure your details are listed accurately.
Add further information.  Tell us about any DBS checks, first aid courses etc. that you have – it's really helpful.
Double-check your profile for spelling and grammar errors.  There is no spell-check and some employers won't hire if they see spelling mistakes!
Keep your profile up to date!  This takes a few minutes and shows us the person you are now and the value you are to a new employer!
If you do all of these we guarantee you'll have an profile that shouts out how good you'll be!
More Kings Recruit case studies