Recruit case study
Carnival Cruise days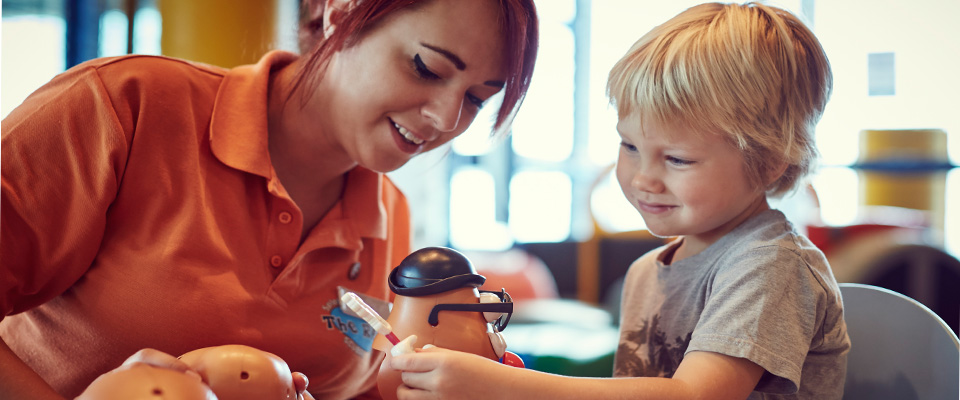 Spend your school holidays (1 / 2 weeks) or 6 months in the Caribbean and Mediterranean.
New roles starting Easter 2017
Carnival Cruise Youth Staff are responsible for ensuring our youngest guests on-board luxury cruise ships.
You will be part of a professional and experienced team who provide a variety of games and activities for children from the ages of 6-months to 17-years old.
You will work on board anywhere from 1 week over the school holidays or upto 6-months sailing around the world.  Whether you are a primary school teacher, experienced nursery nurse or a supply teacher looking to occupy your summer holidays and further your career, we want to hear from you!
Pay – £1,700 per month
Includes – Return flights, accommodation, food and other expenses.
Experience
– Degree with Qualified Teacher Status (QTS) or a PGCE or level 2/3.
– Minimum 1 year experience in childcare (paid or un-paid)
How to apply
Interviews for these roles will be conducted on assessment days in Sheffield and Cardiff. They will include a face-to-face interview and skills review.
Sheffield – 16th, 17th, 18th February
Cardiff – 22nd, 23rd, 24th February
These events are by appointment only and shortlisted candidates will receive an invitation to attend, including information such as the time and location of the event.
Benefits
Seeing the world doing a job you love
Meeting new, like-minded people
Great opportunity to save
Work in your holidays and top up your earnings
Totally new experience
How to apply
Click here to apply
or email us at workabroad@kingsrecruit.com
More Kings Recruit case studies