Recruit case study
Call us now for your 3-minute interview!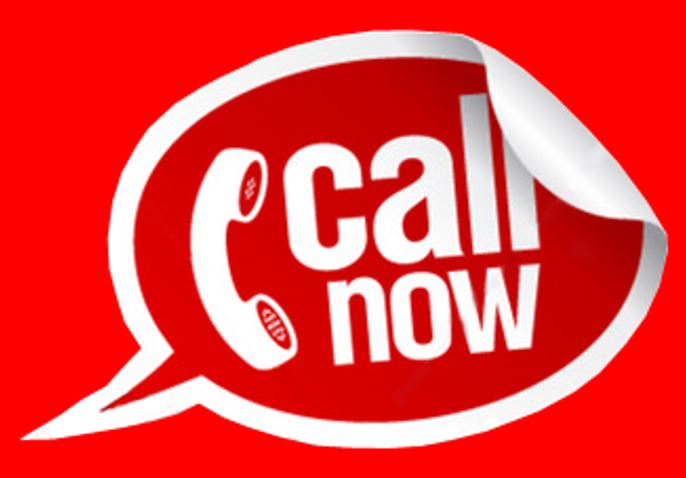 We're always looking for new ways to find the best people for our amazing roles
If you think you have what it takes, give us a call on 0114 263 2157.  You'll have just 3-minutes to impress your interviewer and join hundreds of other young people in roles in the UK and overseas.  We'll ask for a few key details and then it's your time to shine.
Our lines are open 09:00 – 17:00, Monday to Friday.
Good luck!
P.S. Make sure you've completed an online profile first – you can do that by clicking here
More Kings Recruit case studies