Recruit case study
10 Questions to ask in an interview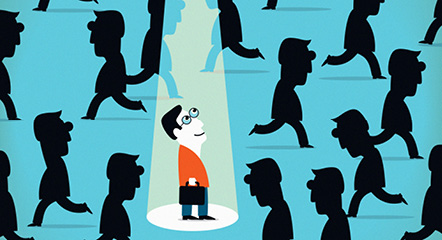 Top 10 questions to ask during an interview
When you head to a  job interview you'll often be asked if you have any questions about the role, which can be a pretty nail-biting experience if you can't think of anything on the spot! A successful interview is all in the preparation – note a couple of these down to take to your next one.
You can thank us later!
1) Are there any opportunities to grow and develop within the company?
2) Are there any key company updates/procedures I've not yet been made aware of?
3) Can you tell me what a typical workday would look like?
4) Who will I report to? Who else will I be working with on the team?
5) What's your favourite thing about being an employee here?
6) Why are you recruiting for this role? Are you expanding this department?
7) What qualities have the best employees in this role displayed?
8) How long have you been with the company?
9) What key projects will I be taking on?
10) How would you describe the company culture?
Questions you should NEVER ask during an interview (don't slip up)
Can we start negotiating the salary?
How many holiday days do I get each month?
What is your role within the company?
More Kings Recruit case studies