Work with us
Kings Recruit are the official hiring partner for Carnival UK, incorporating P&O Cruises and Cunard Line. We specialise in offering Youth Staff roles on-board these iconic cruise ships.
The ideal candidate will have a passion for working with children and considerable safeguarding experience. On-board Youth Staff deliver engaging and thoughtfully prepared children's activities to create a memorable holiday experience.
Each family friendly ship offers dedicated clubs for ages 2 to 17. Once you have applied we will choose which age group you will be most suited to by exploring your skills and experience.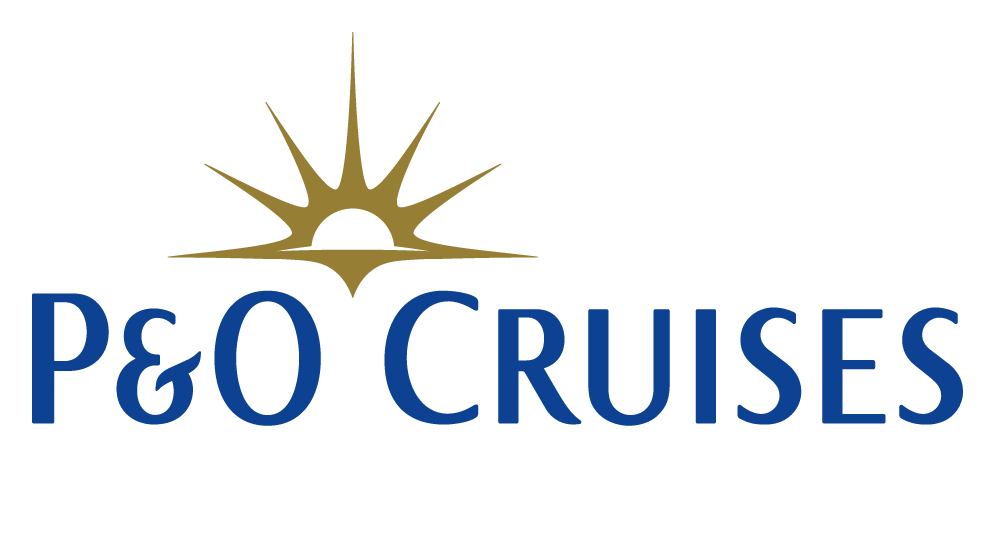 P&O Cruises can trace its roots back over 175 years to the formation of the Peninsular Steam Navigation company in 1837, so you can be sure they are experts when it come to family cruising. The exceptional choices and service ensures memorable experiences are created on-board. P&O offer family-friendly cruising on several ships in their fleet: Aurora, Azura, Oceana, Britannia and Ventura.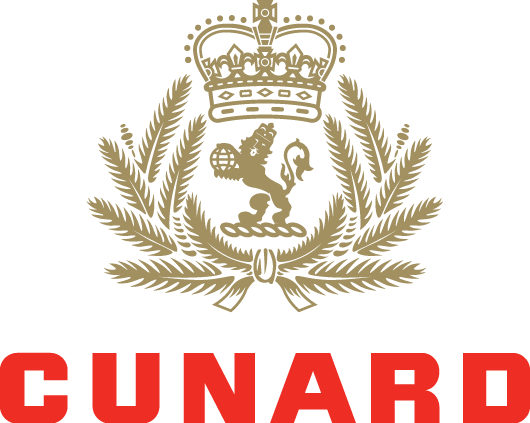 Cunard is known for renowned elegance, luxury and exceptionally high standards of service which continues to attract travellers from all over the globe. Cunard has a proud maritime heritage with the most impressive history and world famous ships.
Discover a new life on-board
Jump on-board in the UK, Europe or around the globe and you may have the opportunity to travel to all corners of the world.
Life on-board
The lifestyle on ship is unique, there is no other job environment like it, it's therefore very different to what you are used to when working at home.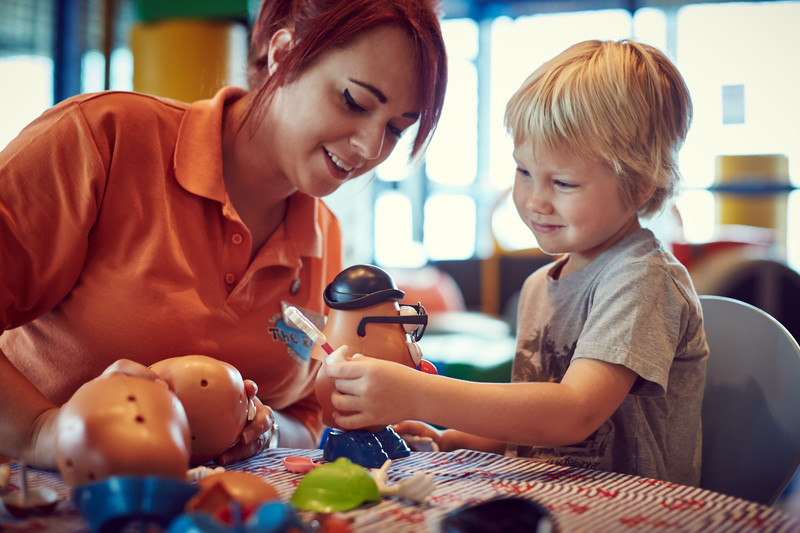 First time working on a cruise ship
There is an adjustment period that you will experience during your first few days at sea. The first week will be spent exploring the ship, getting to know your colleagues and learning the youth programme. It is normal to be nervous but your team are there to support you. You will be joining a team made up of returning seasonal staff and a small number who are permanent members of staff.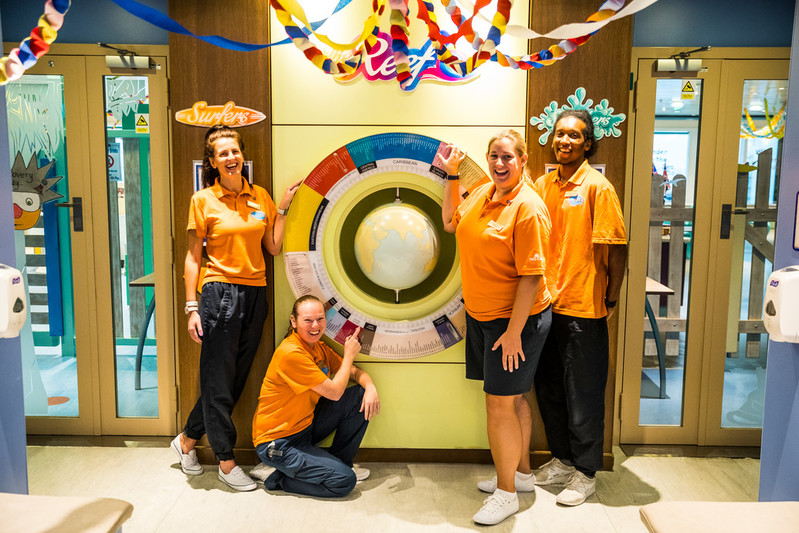 Living on a cruise ship
All staff are allocated a shared cabin which will be shared with 1 - 3 other same sex members of the Entertainment team. Your cabin will also include a en-suite bathroom and space for your belongings. You are provided with all meals on board with varying daily menus and dining times to fit around your work schedule. You'll work everyday you are on board, upto 10 hours per day with a rota during port days to leave the ship at selected destinations, so you will get to see some great sights along the way.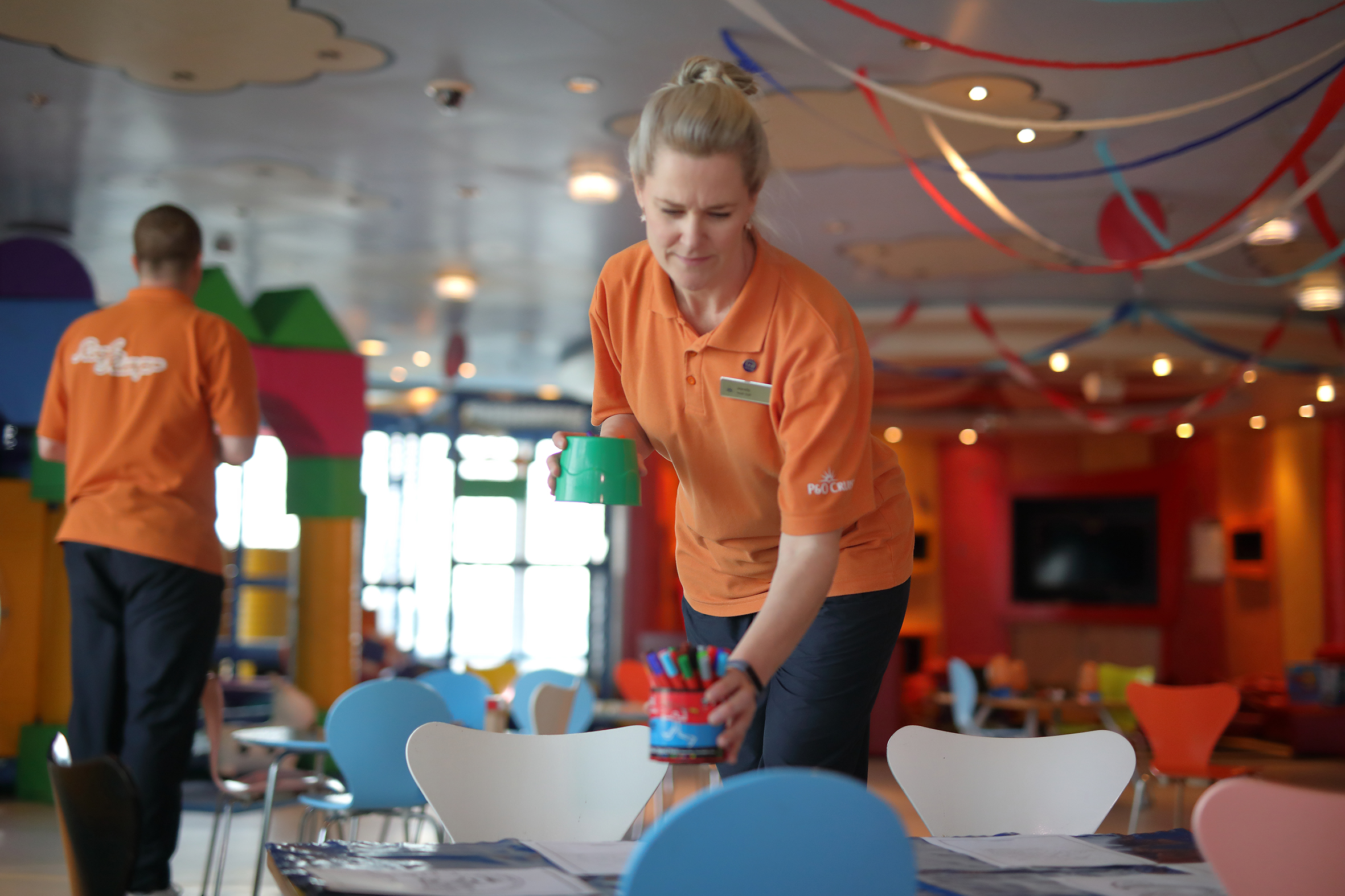 Essential Requirements
Previous experience within a child care/ educational establishment for at least year - Qualified at Level 3 Diploma level or above or hold a UK Qualified Teacher Status - Be currently/ or very recently working within a childcare or educational setting - Hold a UK address
Register Your Interest
Seasonal Youth Staff
If you would like to work on board during the school holiday periods, whether you are a teacher, teaching assistant or a nursery nurse seeking an opportunity to make a difference to children's holidays, we want to hear from you!
Apply Now
Permanent Youth Staff
If you would like to dive straight in and work for Carnival UK in a permanent position, we have opportunities to start asap in Youth and Teen Staff positions. You will work 6 months on-board per rotation with a couple of months off in-between.
Apply Now