The Peligoni Club Teen Leader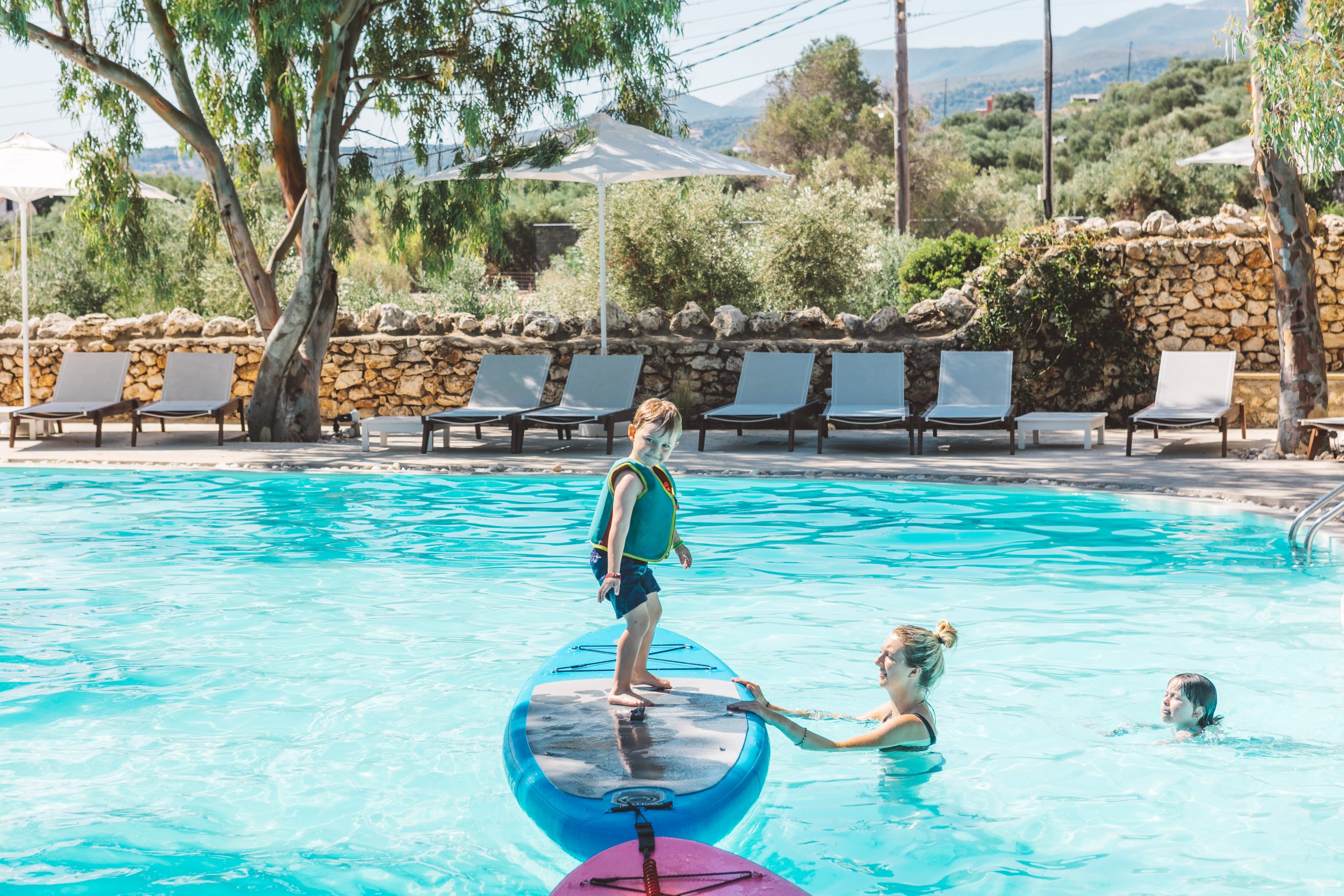 Job Description
This is a fantastic opportunity for young professionals with experience of working with children and teenagers, perhaps as a sports or activity leader, who are looking to gain additional experience whilst working in a beautiful environment. We're on the lookout for individuals who are creative, enthusiastic, self-motivated and able to inspire and encourage teenage guests. The Peligoni Club is a holiday destination for all ages, but we know that family holidays with Teenagers can be a difficult balancing act for parents to get right. At Peligoni, teens can dip in and out of activities, make new friends or spend time with their families – it's totally up to them.
We are looking for inspiring Teen Leaders to encourage young people to get to know one another, embrace new things and get as much enjoyment out of their holiday as possible.
Peligoni is a place where teens can roam free, mingle with other guests and make their own fun without feeling like they are constantly being monitored. Teen Leaders will subtly encourage them to get involved in daily activities and make new friends without it feeling too much like forced, organised fun. Activities might include a thrilling Ringo Rampage, a tennis tournament, a SUP safari or a chilled evening playing cards over dinner. Each week will vary depending on the ages of the children and it is the role of our Teen Leaders to ensure there is always something for everyone from age 11+ to take part in.
In your spare time, as well as being able to explore the island and experience the local food and culture, you will have access to the club's watersports facilities, allowing you to hone your existing skills or learn new ones in sailing and windsurfing.
Key Responsibilities
Greet teenage guests on arrival and make them feel welcome
Plan a variety of age and group size appropriate activities each week
Communicate the activity programme effectively with guests and the rest of the team
Communicate effectively with parents where necessary
Host evening activities
Assist other departments where and when required
Deliver a high level of service at all times
Build and maintain friendly relationships with guests
Build and maintain excellent relationships with other departments to provide the best guest
experience, a positive working environment and a sense of team spirit
Be able to talk to guests effectively about the club and what is on offer
From time to time you will be required to take on additional tasks and duties relating to the
smooth running of the club
Abilities and expectations
Passionate about working with young people
Creative, energetic, fun and outgoing
Confident and assertive
Safety conscious
Outstanding work ethic
Excellent guest relations and interpersonal skills
Ability to work well on your own, as well as part of a team
Self-motivated and proactive
Flexible and willing to help others
Ability to communicate effectively
Excellent timekeeping and reliability
Present a 'can do' attitude
Essential requirements
Applicants must have an EU Passport or valid working visa for Greece
Sports or activity leader qualification is desirable
Experience in a childcare or sports/activity leadership setting with teenagers
Strong swimmer
Valid First Aid Certificate
DBS Certificate is desirable
Available for the peak season (July & August)
Benefits
Competitive salary
Financial contribution towards travel to Zakynthos
Emergency medical insurance whilst at work
Live out accommodation
Breakfast, lunch and dinner on a daily basis
Access to bikes and gym equipment
Access to all watersports facilities available at the club, including tuition
Discounts on food, beverage, motorised watersports and massage and beauty treatments at
the club