Qualified Children's Rep [Full Time – Fleet, Ship Based], Carnival UK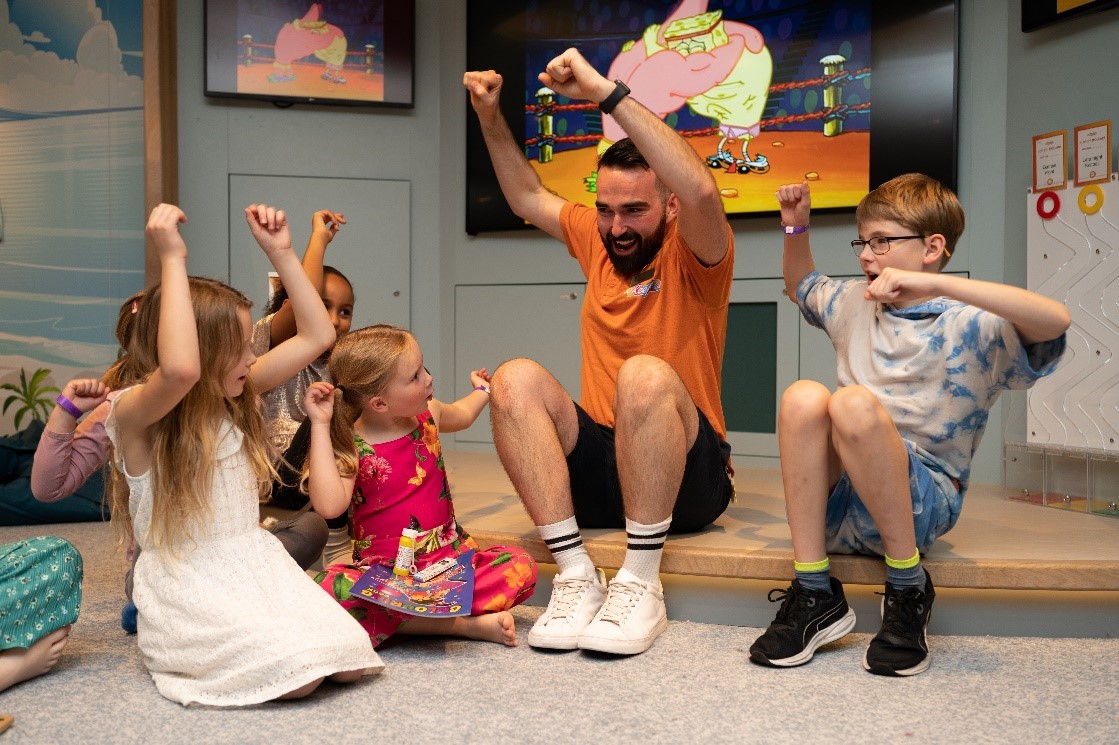 About the role
Carnival UK have amazing opportunities for Qualified Children Reps to join their Youth teams onboard.  Join Carnival UK (P&O Cruises and Cunard) and you will discover that working at sea is an amazing opportunity that is more than just a job, it's a way of life!
As part of the Reef Rangers team, you will be part of the fun and energetic team who provide the children onboard with an unforgettable holiday, and memories that will last a life time.
You will be leading and participating in activities, and encouraging children of all ages, along with their families, to join in and most importantly have fun! This opportunity will allow you, as a qualified professional, to take a different direction in your career and be a part of our growing teams within both P&O and Cunard!
Are you someone who is adaptable at delivering a wide variety of activities and games? Are you enthusiastic and able to express yourself to the children and parents? Do you love to make a difference and most importantly provide our younger guest with unforgettable holiday happiness?
If you answered yes …then this is the job you have been looking for!
Requirements;
To join the fantastic youth team you must have the following:
Previous experience within a child care/ educational establishment for at least 6 months
Qualified at Level 3 Diploma level or above or hold a degree and/or PGCE
Be currently working within a childcare or educational setting
For full role requirements, visit the Carnival UK company site by clicking here.
Ready to apply?
To apply for this fantastic role, click here
Additional Info; 
Carnival UK require all crew, joining any of their vessels, to be fully vaccinated with a primary series of any WHO approved COVID-19 vaccination as a minimum to ensure you continue to have the best protection against COVID-19, and to protect those around you. COVID-19 vaccines and boosters are proven to be effective at reducing the risk of infection, serious illness, hospitalisation and death from COVID-19 therefore we highly recommend that all crew are fully up to date with all available COVID-19 boosters when eligible. 
Carnival UK will continue to offer COVID-19 booster programmes on board, and during your time on board it will be mandatory for you to attend these clinics to receive a booster vaccination or formally record your refusal of the booster in your medical records. Please note, for all crew who are planned to join a ship visiting Australia during their contract, they are required to be fully vaccinated with a primary series and a WHO Approved booster (preferably MRNA) prior to joining the ship.
Carnival UK are unable to progress any applications from individuals who will not be fully vaccinated, 14 days prior to joining a ship, at this time and welcome future applications should your vaccination status change.