Norwegian Cruise Line (NCL) Youth Counsellor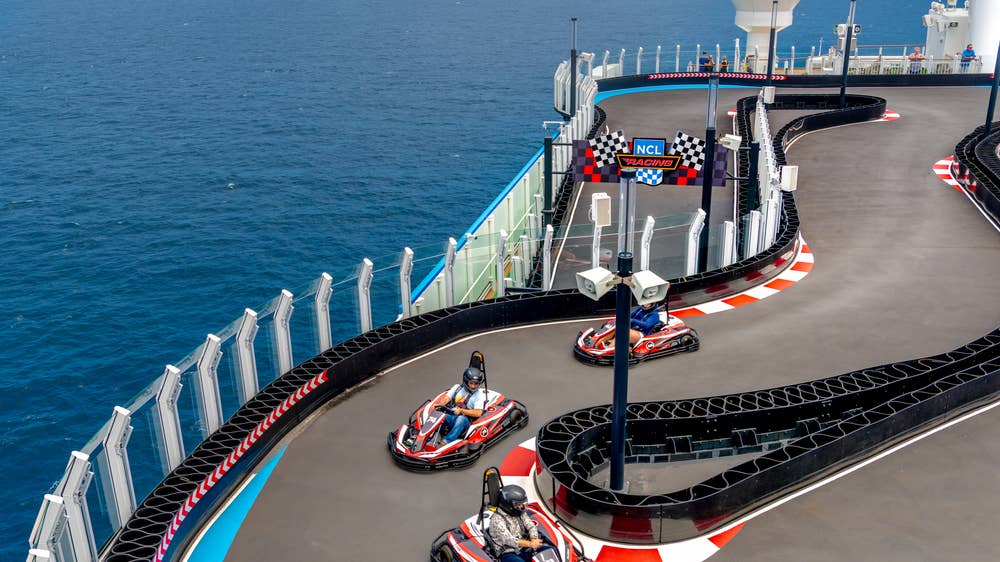 Get your dream job in the sunshine working for one of the world's largest cruising companies, Norwegian Cruise Line. You could be a member of their esteemed Childcare Team, providing action-packed activities and games to children on their holiday – all whilst sailing around the globe!
NCL offers freedom and flexibility to their guests. You can find their ships travelling the Caribbean, the Bahamas, Hawaii, South America, Alaska and Australia (to name just a few incredible destinations).
The Youth Counselors are responsible for ensuring that the youngest guests on board have the holiday of a lifetime. Youth Counselors must be passionate about working with children and embrace the Norwegian mission to exceed customer expectations.
You would be on board for 6 months at a time and in your spare time be able to explore some amazing destinations!
Under the direction of the Youth Program Manager, the Youth Counselor is responsible for the supervision and care of all youth and teen guests in all entertainment-related activities. In order to consistently exceed guest expectations and provide the highest levels of services, additional duties and responsibilities may be assigned as needed.
Key Responsibilities
Youth Counselors must be passionate about working with children and embrace the Norwegian Mission
Youth Counselors are responsible for implementing the scheduled social, entertainment, sporting, recreational, theatrical, and craft programs and activities for Norwegian Guests aged 2 – 17 years old,  always ensuring that each activity takes place safely and promptly as scheduled
Youth Counselors must be comfortable speaking on a microphone and be an effective Host/Hostess with the ability to engage large groups of people of a variety of ages in a public venue
Youth Counselors must be comfortable speaking with parents regarding general ship information as well as Youth Program policies and guidelines.
Essential Requirements
Bachelor's degree in a course of study related or relevant to childcare
Minimum of two years' experience working with children or teenagers aged 2-17 years in an education, recreational, youth work or childcare setting
Availability for a 6 month contract, starting as soon as possible
Essential Attributes
Passion for working with children
Positive attitude
Team player
Outgoing Nature
Professional demeanour
Energetic character
Enthusiasm
Benefits
Travel to some amazing destinations in the Caribbean, The Bahamas, Australia or the USA
Competitive salary
Food and accommodation costs met
Form a worldwide network of lifelong friends.