Recreation Staff, Norwegian Cruise Line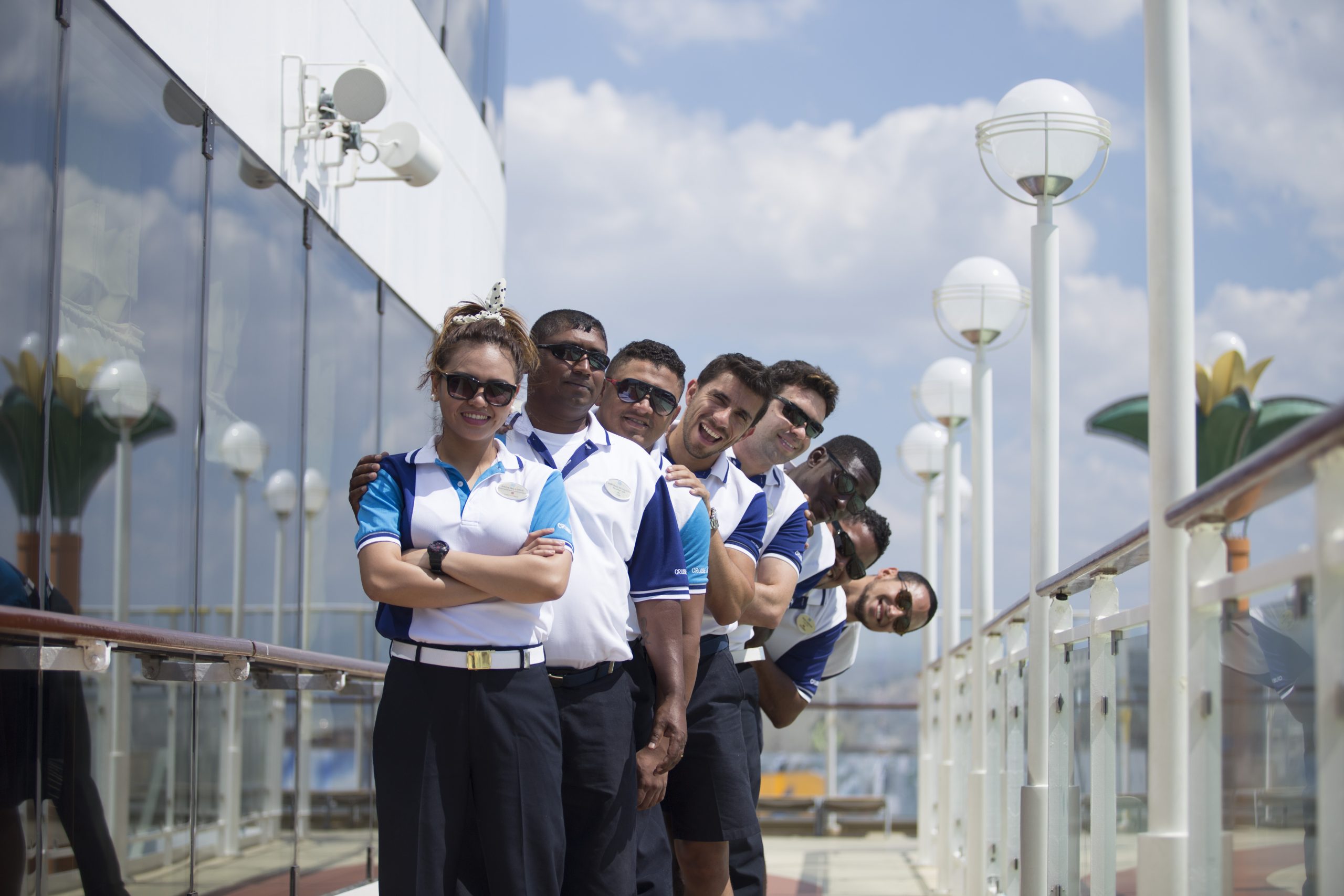 About the role
Get your dream job in the sunshine working for one of the world's largest cruising companies, Norwegian Cruise Line. You could be a member of their esteemed Cruise Programs team, ensuring safe and efficient operation of onboard recreational areas, including the Aqua Park, Bungee, Bowling Rock Climbing and Sports Courts ensuring guests have an enjoyable and active holiday – all whilst sailing around the globe!
NCL offers freedom and flexibility to their guests. You can find their ships travelling the Caribbean, the Bahamas, Hawaii, South America, Alaska and Australia (to name just a few incredible destinations).
Recreation Staff are responsible for ensuring that events/ tournaments are well prepared and delivered effectively, enabling guest to enjoy their holiday of a lifetime. Recreation Staff must be friendly, approachable and accessible to guests and passionate about delivering a safe and great experience whilst embracing the Norwegian mission to provide a consistently superior cruise vacation by exceeding customer expectations.
You would be on board for 6 months at a time and in your spare time be able to explore some amazing destinations!
Key Responsibilities
Recreation Staff must be passionate about working with guests of all ages and embrace the Norwegian Mission
Responsible for the safe and efficient operation of Recreation activities
Understand and enforce the guidelines for safe practices when guests are using the various activities and events in any Recreation venues
Be comfortable speaking with and interacting with guests of all ages, regarding Recreation activities and policies and guidelines.
Required to have very good customer service skills dealing with both adults and
children that will be participating at events held in all Recreation venues
Ability to host an event or tournament for up to 100 guests with clarity and projection of voice
Keep necessary records of equipment use to comply with safety standards
Ensure waivers are signed before guest participates in any organized event on the
corresponding Recreation venue
Provide feedback daily to the Assistant Cruise Director of events that occurred that
may need further attention or guest follow up
May be required to assist with escorting Nickelodeon characters, helping out
with Nickelodeon events and will be trained to understand the Nickelodeon brand.
Required to attend and contribute where applicable to any departmental or ship
meetings.
Essential Requirements
High School diploma (or equivalent) is required.
Minimum of six months experience in a hotel, resort or similar customer service position
Instructed / coaches in organised sporting events is preferred
Intermediate level of verbal and written skills in English is required and in other languages preferred
Experience of working with all age groups required
Essential Attributes
Detail orientated and attentive
Passionate about hospitality and customer service
Positive attitude
Team player
Outgoing Nature
Professional demeanour
Energetic character
Enthusiasm
Benefits
Travel to some amazing destinations in the Caribbean, The Bahamas, Australia or the USA
Competitive salary – $2,000 per month
Food and accommodation costs met
Form a worldwide network of lifelong friends.
Application Process
For details of other roles in the childcare team with NCL, click here to view all latest vacancies