Cruise Staff, Norwegian Cruise Line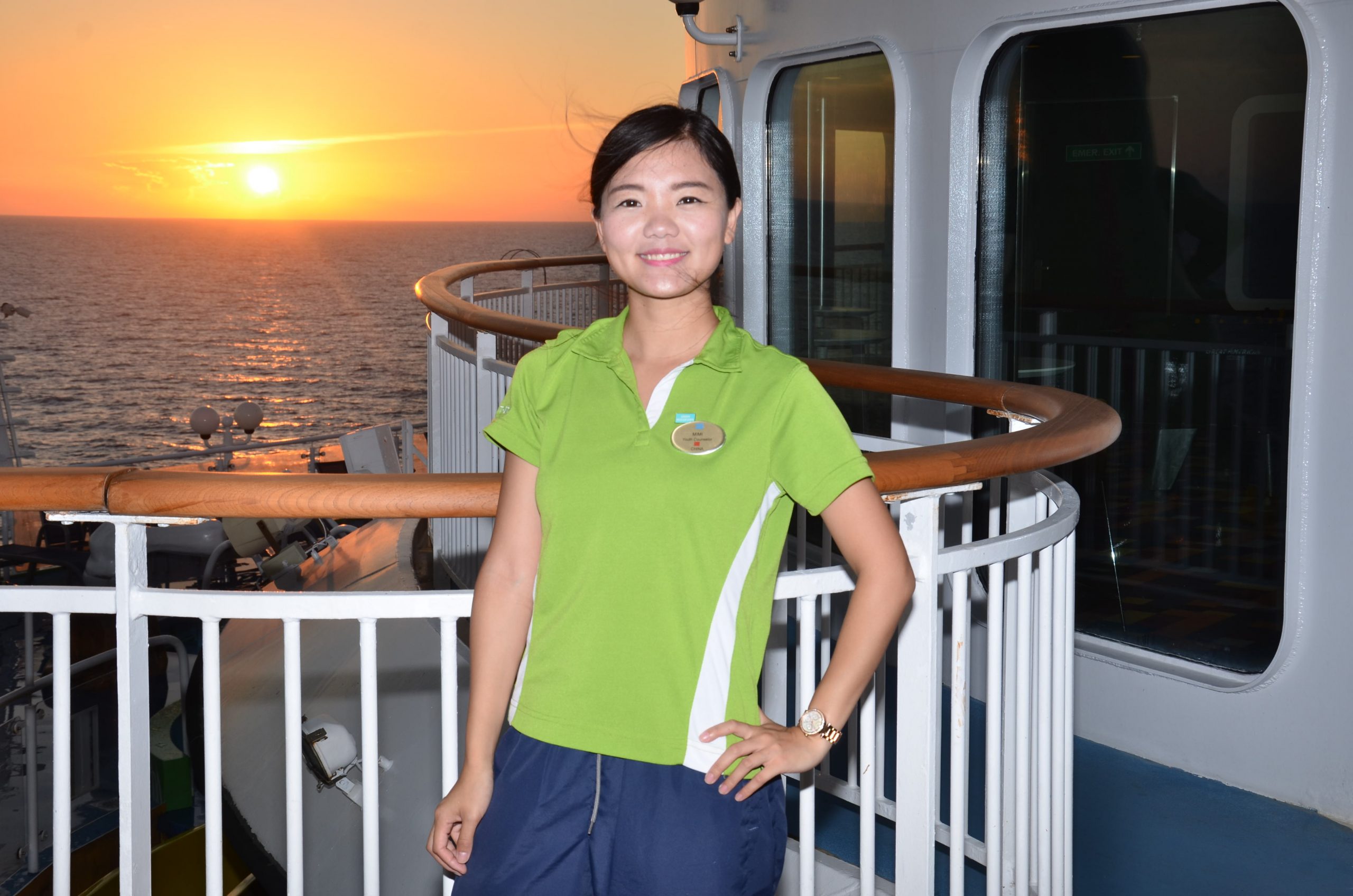 About the role
Get your dream job in the sunshine working for one of the world's largest cruising companies, Norwegian Cruise Line. You could be a member of their esteemed Cruise Programs Entertainment team, ensuring all events take place safely and promptly heir holiday – all whilst sailing around the globe!
NCL offers freedom and flexibility to their guests. You can find their ships travelling the Caribbean, the Bahamas, Hawaii, South America, Alaska and Australia (to name just a few incredible destinations).
Cruise Staff are responsible for ensuring that entertainment events are well prepared and delivered effectively, enabling guest to enjoy their holiday of a lifetime. Cruise Staff must be friendly, approachable and accessible to guests and passionate about delivering a great experience and embrace the Norwegian mission to provide a consistently superior cruise vacation by exceeding customer expectations.
You would be on board for 6 months at a time and in your spare time be able to explore some amazing destinations!
Under the direction of the Cruise Director, Cruise Staff are responsible for the participation and leadership of activities and events, engaging guests in an entertaining manner and responsible for the supervision and management of guests in entertainment-related activities. In order to consistently exceed guest expectations and provide the highest levels of services, additional duties and responsibilities may be assigned as needed.
Key Responsibilities
Cruise Staff must be passionate about embracing the Norwegian Mission
Serve as an effective leader in any of the assigned Cruise Programs activities, ensuring that each event takes place safely and promptly as scheduled
Aid in the training of new Cruise Programs team members
Serve as an effective Master of Ceremonies using their personality, talents and language ability to engage audiences of all sizes
Assist with Box Office Operations and Recreational facilities
Proactive and creative in relation to programming and maintaining guest satisfaction scores.
Ordering, organizing and maintaining inventories and safe storage of all supplies
Accessible to and approachable at all times. You must be capable of being a patient listener while making the guests feel at home
Problem solving and conflict resolution for our guests are the direct responsibility of
the Cruise Staff following shipboard guidelines and under the direction of management
Meet & Greet guests upon embarkation and disembarkation.
Essential Requirements
High School diploma (or equivalent) is required.
Bachelors Degree in Arts, Recreation or Hospitality preferred.
Minimum of one years experience in a similar role in the service/ entertainment industry
Minimum of two years work experience working in a recreation / hospitality / entertainment related field.
Intermediate level of verbal and written skills in at least one other language, such as German, Spanish, Russian, French or Italian
Entertainment skills such as hosting (MC), singing, dancing or circus skills are preferred
Essential Attributes
Detail orientated and attentive
Passionate about hospitality and customer service
Positive attitude
Team player
Outgoing Nature
Professional demeanour
Energetic character
Enthusiasm
Benefits
Travel to some amazing destinations in the Caribbean, The Bahamas, Australia or the USA
Competitive salary – $2,200 per month
Food and accommodation costs met
Form a worldwide network of lifelong friends.
Application Process
For details of other roles in the childcare team with NCL, click here to view all latest vacancies