Mark Warner Summer Childcare Manager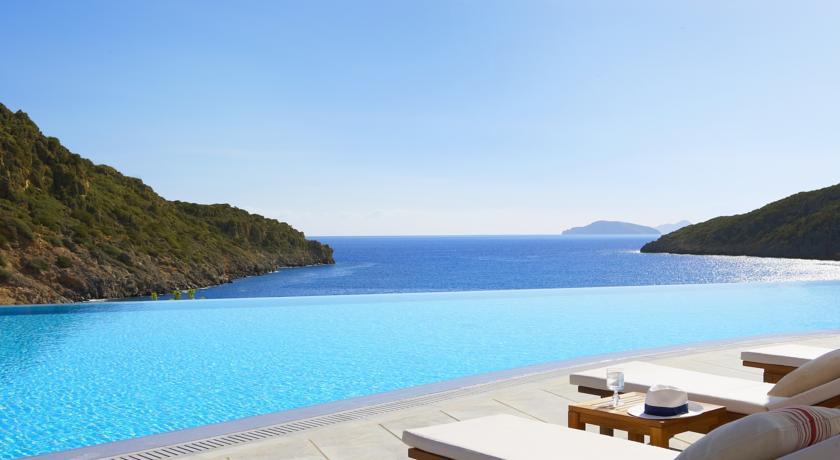 We are currently looking for experienced Childcare Managers to work on luxury resorts in the Mediterranean this Summer.
As a childcare manager you will be managing a team of 10-20 staff delivering outstanding services to families on their holidays. You will be based in a stunning Mediterranean Beach Resort in either Kos, Rhodes, Crete,Lemnos, Sardinia, Corsica or Turkey!
This position is available from April to November with the opportunity of year-round employment if you go onto work at one of the companies Chalet Hotels in a European ski resort.
Main Responsibilities
Operational
Ensure your team deliver an unforgettable holiday experience to parents and children
Ensure standards, ratios and conditions of registration are maintained at all times
Maintain up-to-date records for all children
Implement health and safety policies, ensure fully operational on a daily basis
Audit, evaluate and manage risk ensuring any remedial action is taken immediately
Establish high standards of organisation and co-ordination within your department
Action and monitor any parents' child-related issues
Build and support a strong relationship with the Hotel and Resort Manager
Ensure nutritional needs of children are met
Assist in the development of childcare standards, procedures and information systems
Evaluate the quality of childcare within each department, identify and address areas needing development
Communication
Actively promote the childcare department to all guests, ensuring parents and guardians are well informed about the department, it's services and facilities
Encourage good communication links between all other departments
Establish, develop and maintain professional working relationships with all department managers, local staff and external companies
Personnel
Manage staff reviews, appraisals and any disciplinary or grievance matters
Develop a training plan, evaluate training undertaken by your team
Ensure all new staff follow an induction programme, are mentored and trained
Ensure all childcare staff are trained, motivated, appraised and developed in a positive and effective manner
Support and supervise all staff with their day-to-day duties
Monitor staffing levels and liaise with the Resort Manager
Financial
Review and monitor occupancy levels to ensure they're maintained to maximum capacity
Manage care, maintenance and security of equipment and toys
Monitor and control department costs
Inventory checks
Essential Requirements
At least 2 years' experience in a childcare environment
Excellent communication and administration skills
Ability to use initiative, plan, organise and prioritise work load
Experience in Nursery Management
Experience with a wide variety of ages
Valid Full or Emergency Paediatric First Aid Certificate
Good swimmer
Fluent in English
Enhanced disclosure required through the 'Disclosure and Barring Service (DBS)
UK/EU Passport holder
UK National Insurance Number
UK Bank Account
Package and Benefits
Return travel to/from UK
Medical insurance
Comfortable accommodation
All meals
Discounted drinks and beauty treatments
Use of some hotel sports equipment and facilities including tuition
Smart uniform
Holiday concessions for friends and family
A competitive salary and bonus
Comprehensive training
Opportunity to work year-round
Management development