Kings Camps Swimming Coach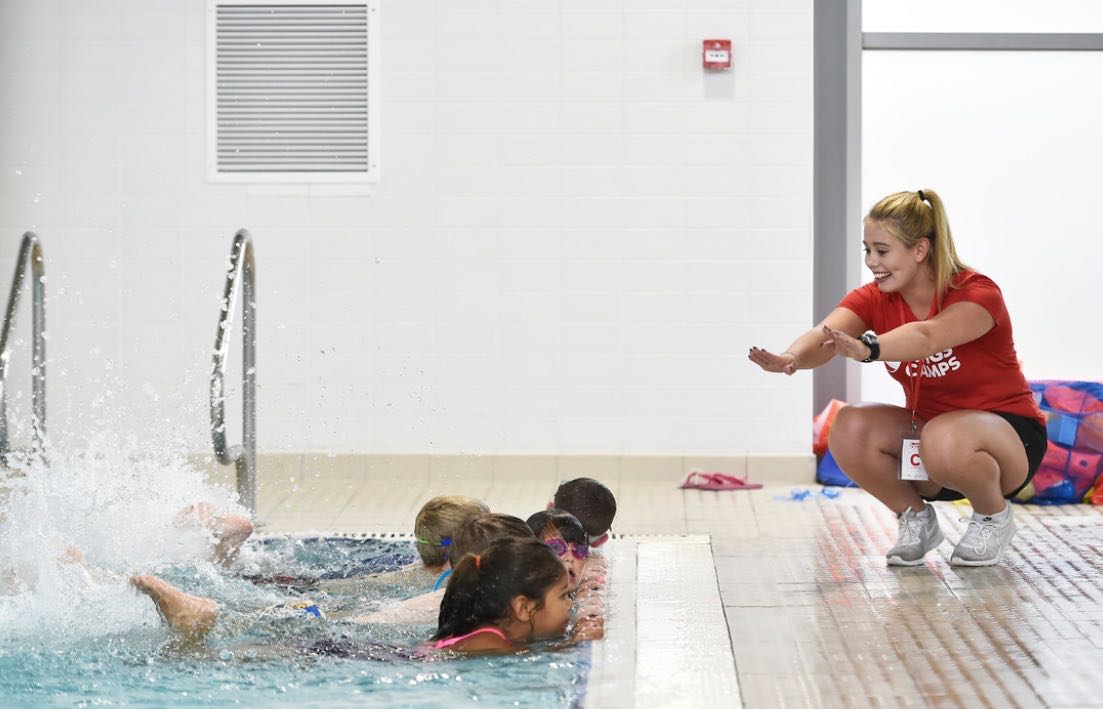 Overview
Reporting to the Site Manager, the Swimming Coach is responsible for planning and delivering programmed swimming activities as part of a wider multi activity programme, providing high energy, fun and inclusive swimming sessions that ensure every child is engaged and makes progress, regardless of their ability.
Swimming Coaches are responsible for imparting swimming skills and knowledge to a group of up to 20 children (ratios vary dependent on child ages), whilst also acting as the qualified lifeguard on poolside.
Child safety is our number one priority, so swim coaches need to ensure that the welfare of children is paramount at all times, ensuring all individuals follow the Kings Camps' Swimming Policy, as well as the venue's Normal Operating Procedure and Emergency Action Plan, applying them comprehensively.
The role will also involve conducting in depth risk assessments, taking action to minimise risks, monitoring water conditions, testing child ability levels, overseeing the safe use of equipment, promptly recording incidents and supporting the Site Manager in the safe practice of changing facilities.
What Makes a Kings Camps Swimming Coach? (Person Specification)
We're looking for high energy individuals who can demonstrate the following skills and experience:
At least 18 years old
Possess and able to document ASA Level 2 Teaching Aquatics or the STA Level 2 Certificate in Swimming Teaching.
Possess a current Lifeguard qualification from one of the following:
National Pool Lifeguard Qualification (NPLQ)
National Rescue Award for Swimming Teachers and Coaches (NRASTC)
STA Safety Award for Teachers Qualification
A passion for working with children and/or young people
A least 6 months' consecutive experience working with 5 – 17 year olds
At least 12 months' experience delivering Swimming teaching or coaching
At times things change, so you'll need to be flexible, with a willingness to adapt
Leadership skills with a vibrant and confident personality.
Why Apply?
We've lots of session time available (swimming is one of the most popular activities on camp!)
Have fun contributing to our mission to get children active
Opportunity for regular work each school holiday
Top up your hours by being a Multi-sports coach between swim classes (means you can stay on site and get paid).
Swim Coach Job Description
More Kings Recruit Vacancies