Kings Camps Assistant Camp Manager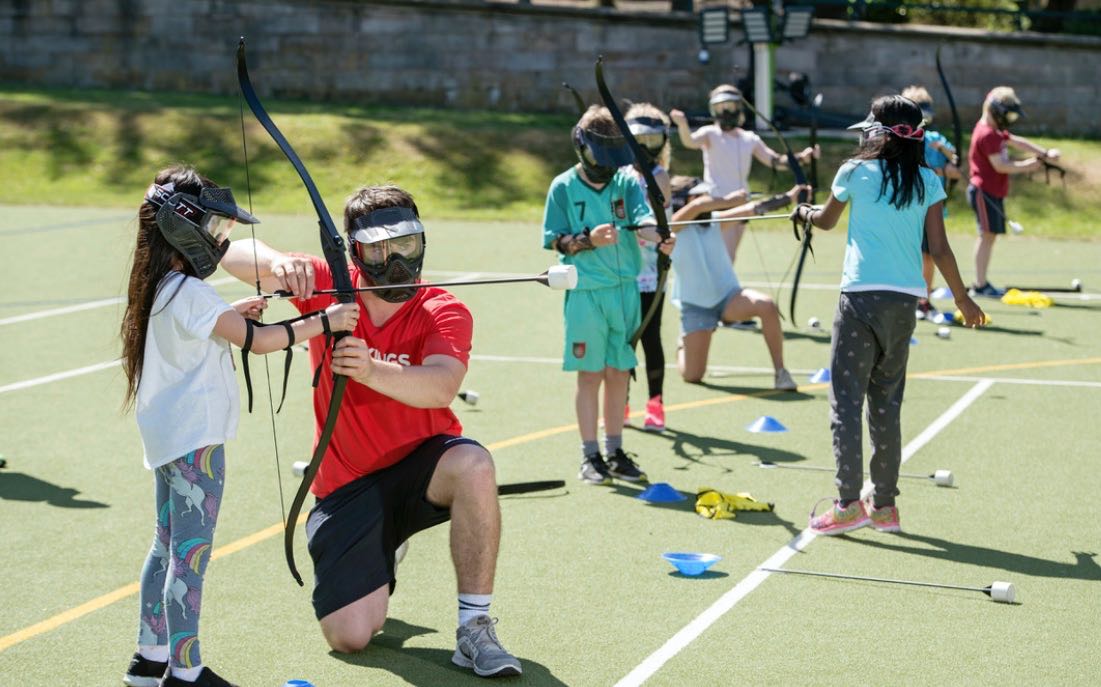 About the role
Reporting to the Camp Manager, the Assistant Camp Manager is responsible for supporting the Camp Manager in the overall delivery of a unique Kings Camps experience, ensuring every child is safe and makes progress, regardless of their ability.
Assistant Camp Managers are appointed at larger camps (with over 80 children) so you'll need to co-lead whole camp warmups and weekly events to showcase the skills each child has developed. You'll be the point person for parents, staff and venue personnel in the absence of the Camp Manager and will deal with any queries, complaints and/or site visits.
Assistant Camp Managers won't be in ratio but will be required to relieve coaching sessions and lunchtimes and will demonstrate good practice, energetically involving yourself in camp activities and working collaboratively with peers.
During camp, you'll be onsite from 8am – 6pm, being available to speak to parents at the start and the end of the day. You'll be able to follow operating procedures and policies, completing relevant paperwork, including the recording of incidents, staff rita's and co-managing OFSTED requirements.
Child safety is our number one priority, so Managers need to ensure that the welfare of children is paramount at all times, supervising children, overseeing the safe us of equipment and upholding health and safety standards and procedures.
You'll need to be available between 8am – 6pm, Monday to Friday, during the school holidays. We're looking for Managers to be available for the full duration of the shorter seasons, and in the summer (our busiest season) for a minimum of 3 consecutive weeks.
Why work for Kings Camps?
Earn money and gain valuable experience for doing something you love
Work with like-minded people and make friends for life
Contribute to our mission of getting children active, having fun and learning together
Location
England, Scotland and Wales (don't worry, we'll liaise with you on your closest venue)
Dates
Easter, Summer and Half Term School Holidays
What makes a great Assistant Camp Manager?
A passion for, and at least 6 months' experiences of, working with children and/or young people between 5 – 17 years
At least 3 months' experience in a Management or Leadership position that includes delivering high quality customer service
Hold or working towards a childcare, sport or teaching related degree (or relevant qualification)
Hold, or willing to attend training for a valid paediatric first aid qualification
At times, things change, so you'll need to flexible with a willingness to adapt
About Kings Camps
Kings Camps are a market leading not-for-profit organisation which offer sports and activity day camps at over 50 locations during the school holidays, getting children and young people active, having fun and learning together.
Our coaches (we call them Red Tops) deliver high quality sports camps with an energy, passion and commitment to child development that we call The Kings Factor.
In 1991, we were inspired by US-style summer camps. We decided the youngsters in the UK would love to experience school holiday camps too and establish a model which meant we could reach even more children through not-for-profit work in the UK and overseas. To find out more about Kings Camps, click here.