Kids Club Manager – Atlantis The Palm, Dubai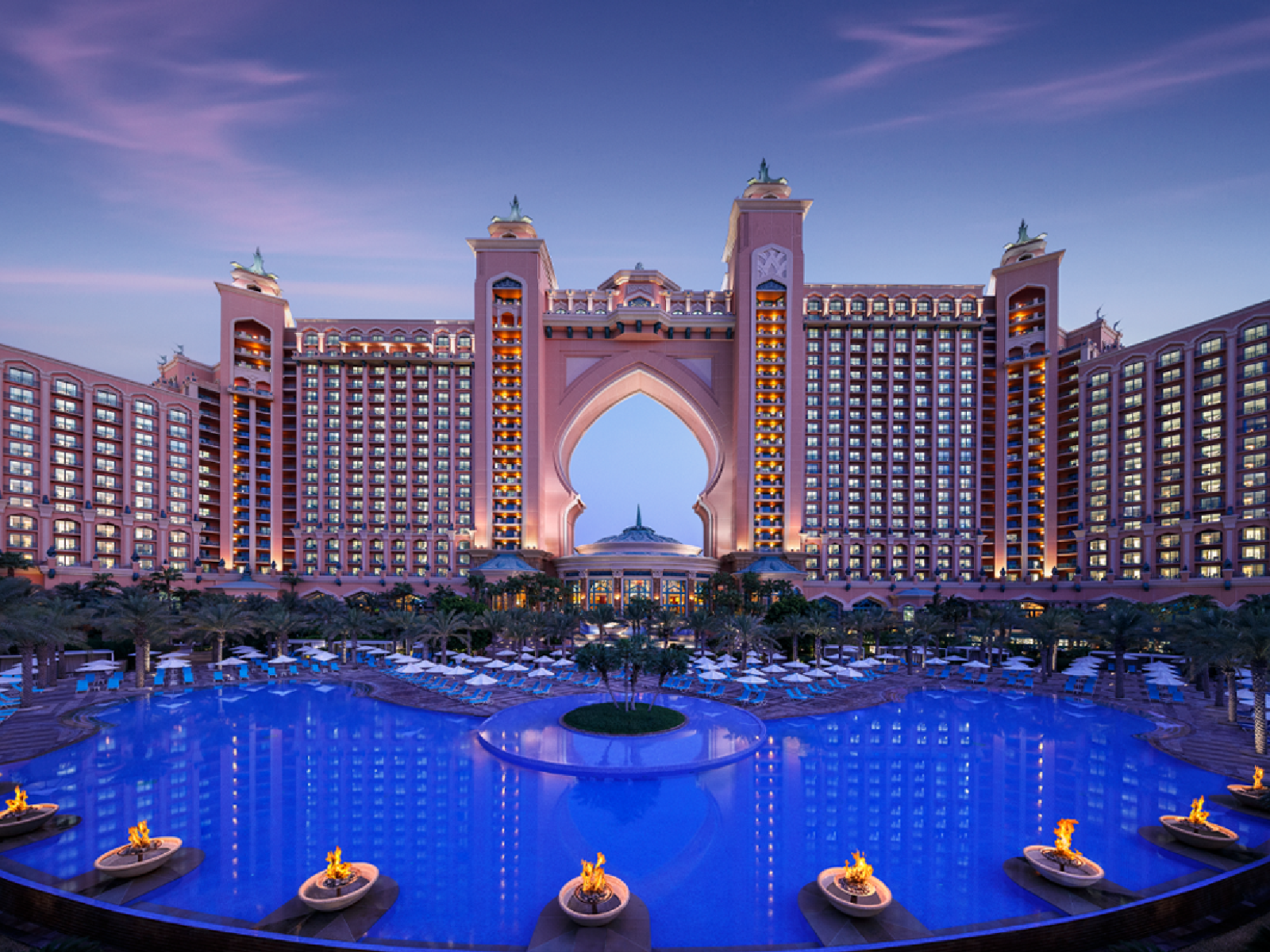 About the role
Get your dream job in the sunshine working for Dubai's most iconic resort, Atlantis The Palm.  As Manager of the Kids Club, you'll be responsible for activities and events involving up to 80 children each day.
The Manager of the Kids Club is responsible for planning, organising and overseeing a team of 50 staff, ensuring daily activities are delivered to an excellent standard for the Kids Club, babysitting and the overall kids journey at the resort. You'll be preparing and planning special events and programmes, organising activities in accordance with resort standards and you'll be maintaining accurate and detailed information regarding schedules, revenues, payroll and all reporting related to the programme.
This is not a seasonal role, but a 5 year opportunity (as per UAE labour law)
Key Responsibilities
Prepare and plan the Kids Club – daily and weekly, events calendar and programmes
Ensure safe and efficient delivery of all Kids Club services and facilities to all guests
Develop, update and maintain all relevant Standard Operation Procedures to ensure the highest quality standards and health/safety policies are implemented and maintained, coordinated with direct report to the Director of Kids Club
Trained and knowledgeable in emergency procedures such as First Aid and CPR
Responsible for the recruitment, training and HR of staff and accomplish human resources objectives through Performance Management and Appraisal
Responsible for tracking and maintaining relevant monthly reports for the running of the Kids Club
Maximise Kids Club revenue
Collaborate with other departments to ensure the planning, promotion and execution of resort wide events as well as the safety and security of the Kids Club
Essential Requirements
A degree from accredited University / College
Trained and educated working with children aged 6 months – 18 years
Qualifications in sports, childcare or leisure
Minimum 2 years' experience in an upscale hotel or recreation industry, managing a team
Strong analytical and problem-solving skills with the ability to multi-task
Excellent verbal and written English skills
Essential Attributes
Passion for working with children of all ages
Positive attitude
Team player
Outgoing Nature
Professional demeanor
Creative
Enthusiasm
Benefits
Competitive salary – 9450 AED per month
Relocation costs met
Accommodation incl. bills & Wi-Fi
Visa paid for
Medical & Life Insurance
One annual flight home
Form a worldwide network of lifelong friends
Application Process
To apply, send your CV to recruitment@kingsfoundation.org alongside the answers to the following 5 questions:
An overview of your experience in leisure, hotel or recreation management
An overview of your experience working with children and young people
Your qualifications at degree level (or above)
If you consent to your application data being shared with Atlantis, The Palm Resort
Why we should consider you!